Nissan Service Department
Nissan Service in Columbus
At Germain Nissan of Columbus, we are proud to provide the Columbus region with unsurpassed vehicle services, including all of your much-needed routine maintenance to extensive component replacement services. The Nissan Service Department that we operate was purposefully designed to meet the needs of any Nissan car, truck, van, or SUV from the greater Columbus area.
No matter if you drive a Nissan Altima, Titan, Versa, Sentra, JUKE, or NV200, rest assured that we provide the highest quality maintenance and repairs for all Nissan makes, models, and years. Gain peace of mind with your Nissan vehicle's maintenance or repair by only trusting service at a service center that carries the same name as your vehicle as a gold-stamp service guarantee.
Germain Nissan of Columbus Service Menu
At Germain Nissan of Columbus, our Nissan Service Department is prepared to provide all routine maintenance services to time-intensive component replacement services. There is no maintenance service too small, and no complicated system replacement is too tricky for our Nissan Service Department. Check out our video service tips to learn more about our services.
Gain peace of mind at our Nissan Service Department because we provide all of the services that your car, van, truck, or SUV will need throughout its life. Here are the primary service classes that we provide Nissan vehicles with examples: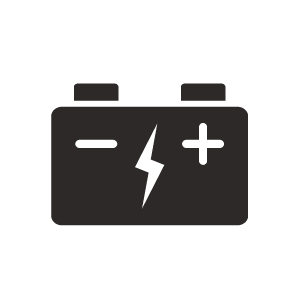 Battery Service
We can test your vehicle's battery to determine whether it's still in good condition or whether it needs to be replaced; we can also clean any corrosion that has built up on the battery terminals and tighten the connections.
Learn More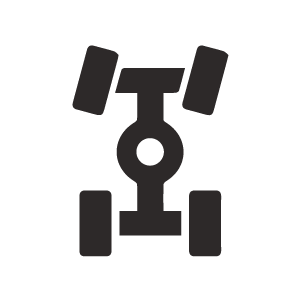 Wheel Alignment Service
During a wheel alignment service, our technicians will inspect the camber, toe, and caster angles of your wheels and make adjustments if needed; this helps ensure that your tires wear out evenly and your drive remains safe.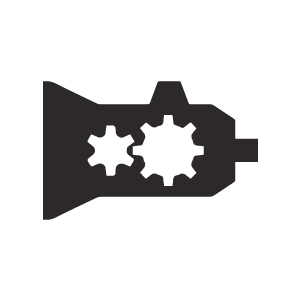 Transmission Service
Both automatic and manual transmissions need to have their fluid changed after a certain mileage; additionally, if your transmission is showing signs of trouble, you can come by for a transmission inspection or replacement.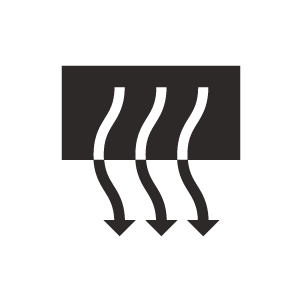 HVAC Service
The Heating, Ventilation, and Air Conditioning (HVAC) system in your vehicle keeps you cool in warm weather, warm in cold weather, and comfortable in humidity, and we can perform services to ensure that it stays at its best.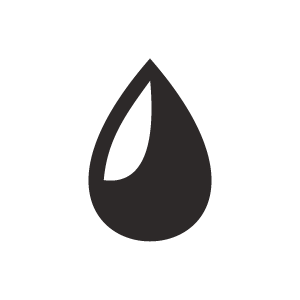 Fluids Service
Your vehicle has a number of fluids that need to be changed regularly, including the engine oil, automatic or manual transmission fluid, engine coolant fluid, brake fluid, and other fluids that are vital to your vehicle's functioning.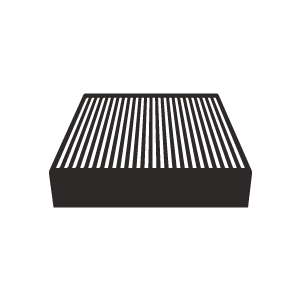 Filters Service
Your vehicle's oil filter, fuel filter, and engine air filter all keep contaminants from entering the engine, and the cabin air filter prevents airborne particles from coming into your cabin; we can change all these filters when necessary.
---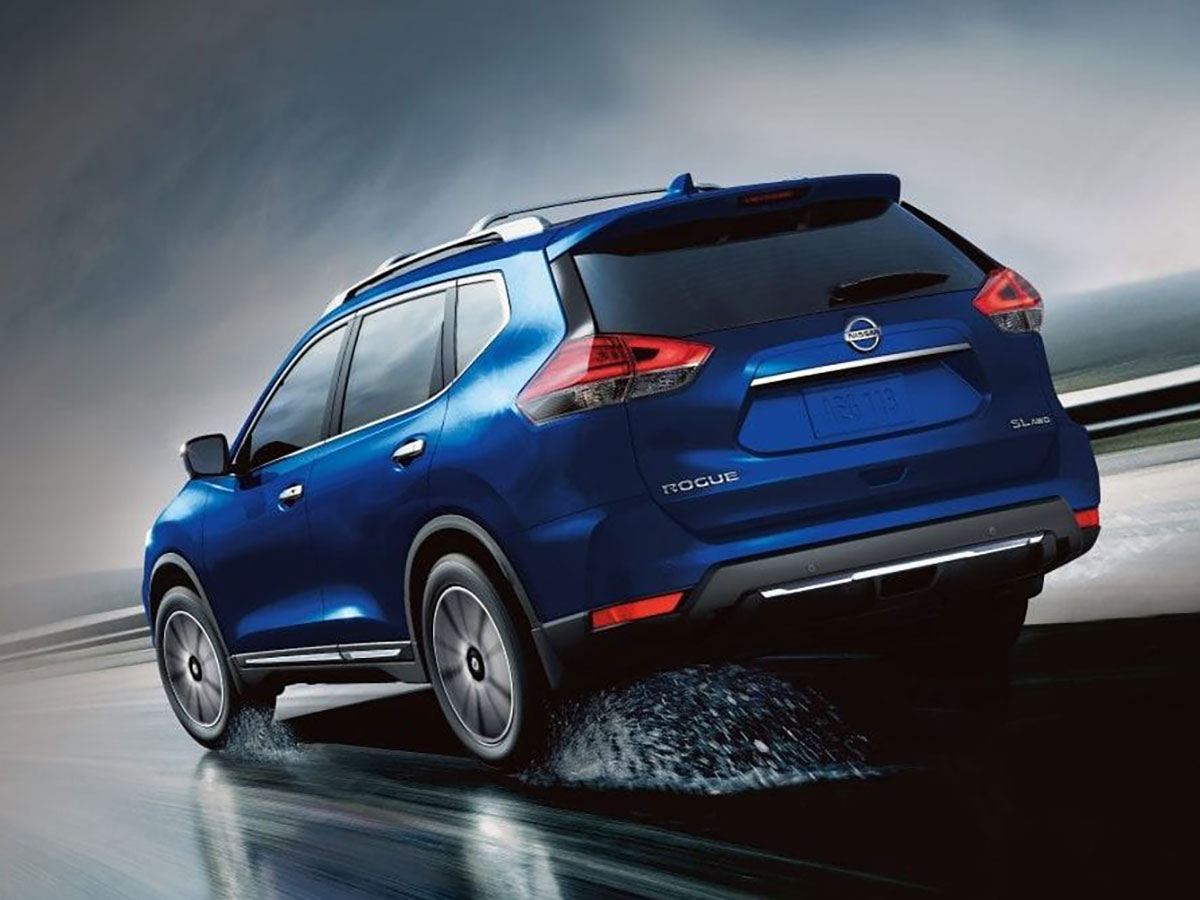 Certified Nissan Service & Parts
When it comes to any automotive service, the best service is the one that provides you with the most value. The automotive service industry is full of attractive service prices that create no value with some low prices generating more long-term hassle than benefit.
When you decide to bring your vehicle to Germain Nissan of Columbus, you receive the most service value; our Nissan Service Department has Factory Trained Technicians, state-of-the-art equipment, digital diagnostic instruments, and OEM Nissan parts and accessories that are backed by a limited warranty. We are even hiring service technicians to work in our service center. You can't get the value that we provide when you put your vehicle at risk with a subpar service center and average mechanic.
Schedule Service at Germain Nissan of Columbus
We offer a full range of certified services in our service department. You get the peace of mind knowing that all of our technicians are Nissan-Certified. Take advantage of our comfortable waiting area, free WiFi, and snacks while waiting for your vehicle's service. Schedule service online today, then stop by for certified service!
Complimentary Germain Nissan of Columbus Amenities
Nissan owners choose us for all-inclusive vehicle service completed according to Nissan-certified quality. Our factory-trained technicians have extensive experience performing basic maintenance and repairs for all Nissan models with OEM parts. Many customers use the online service scheduler because it's available 24/7 with swift completion.
Factory Trained Technicians
Family owned and operated - headquartered in Columbus, OH for over 65 years
The comfortable waiting area with coffee, snacks, TV, and WiFi
Flexible shuttle and alternate transportation available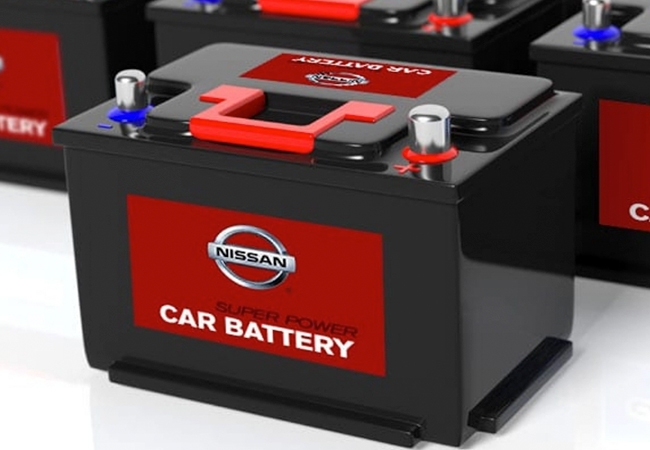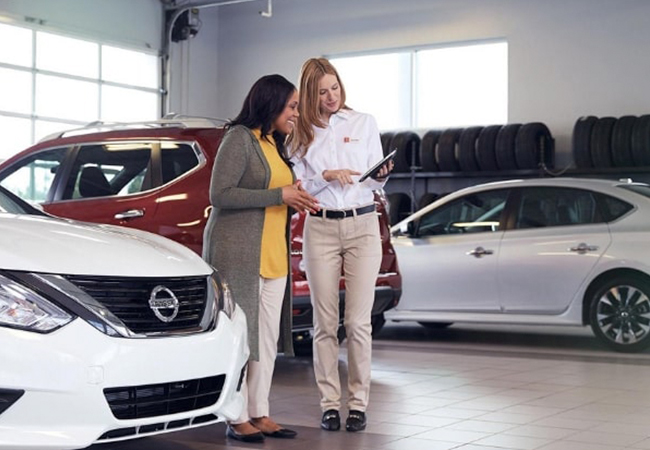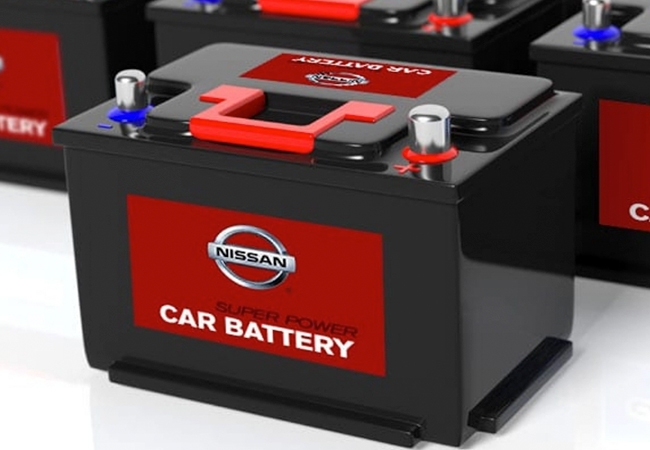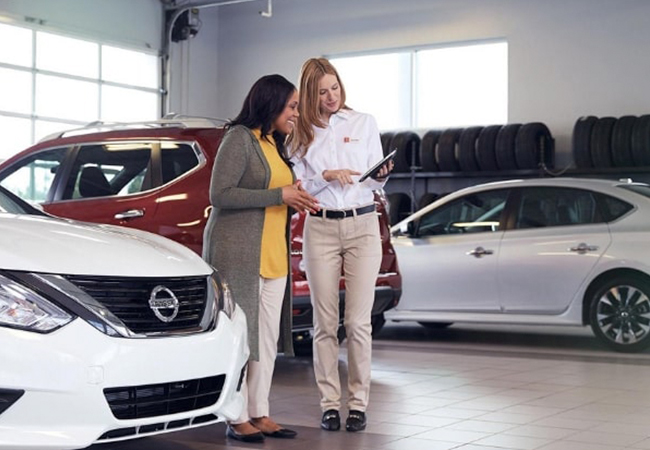 Germain Nissan

4300 Morse Rd.
Columbus, OH 43230