Battery Service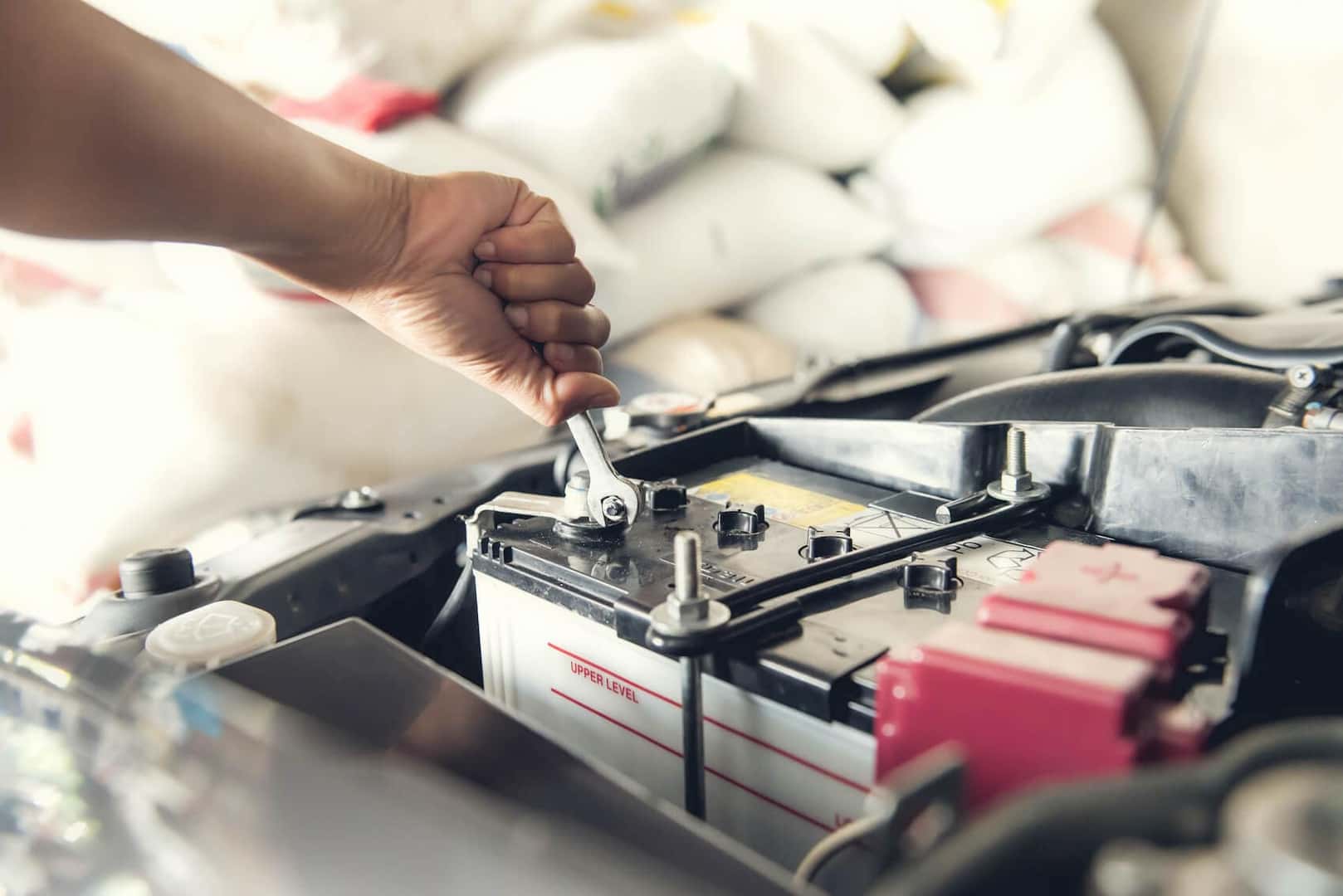 While a gas-powered car may need a new battery every three to five years, an EV can rely on the same
battery
for a longer period of time. As long as you keep your vehicle in a shaded or enclosed area, like a garage, the battery can last for 12 to 15 years. That may coincide with you considering purchasing a newer car.
If you live in a more extreme climate or cannot park your car in a protected area, the battery can endure for up to eight years or 100,000 miles.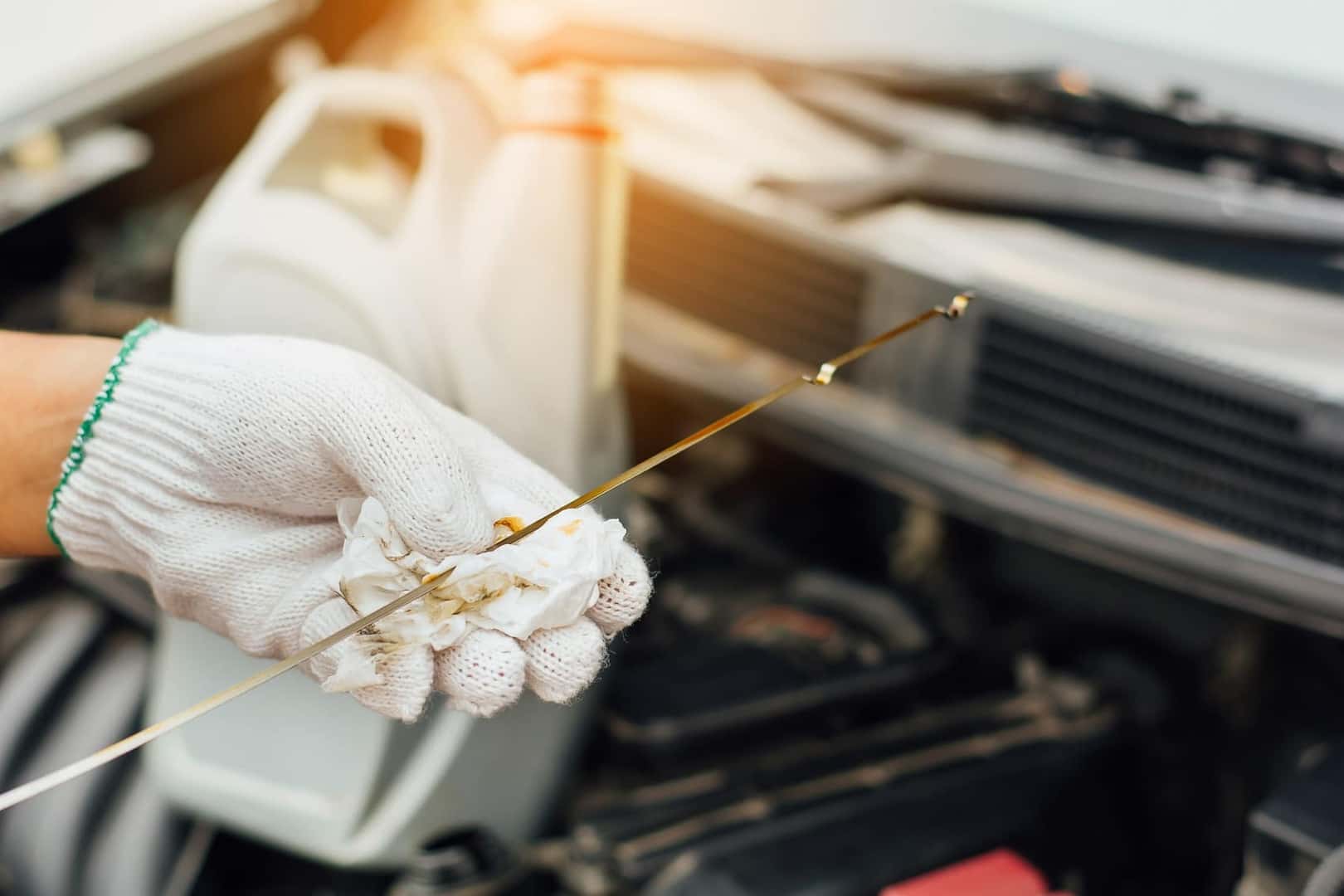 Necessary Fluids, Filters, and Miscellaneous Service
Your electric Nissan needs specific fluids to operate properly. However, it won't need oil changes, which frees up your time and is easy on your budget. Checking and refilling the brake, power steering, transmission, and windshield wiper fluids will be necessary at the appropriate service intervals.
The windshield wipers will need to be replaced when they start smearing instead of clearing. You also should keep an eye on the vehicle lights. Interior, exterior, and blinker lights should be replaced when they no longer work as designed.
Plus, the cabin air filter should be changed according to the times or the mileage listed in your owner's manual and/or maintenance schedule. This filter keeps allergens and other outside matter at bay.