Learn the Truth About Trades
at Germain Nissan
Did you know that 38 million used cars are sold each year? Meanwhile, only 15 million to 17 million vehicles sold are new. This is proof of the thriving used car market across the nation. You've probably been hearing about how there's a ton of demand for used cars right now. Thinking of selling a car nearby? Turning to just any online car-buying site to sell a used car in Ohio won't cut it -- you want to ensure you get an accurate trade-in appraisal. You'll usually get the maximum value for your trade at a dealer -- that's the truth about trades.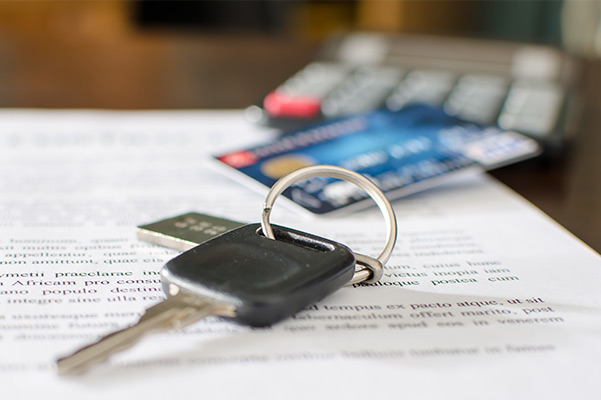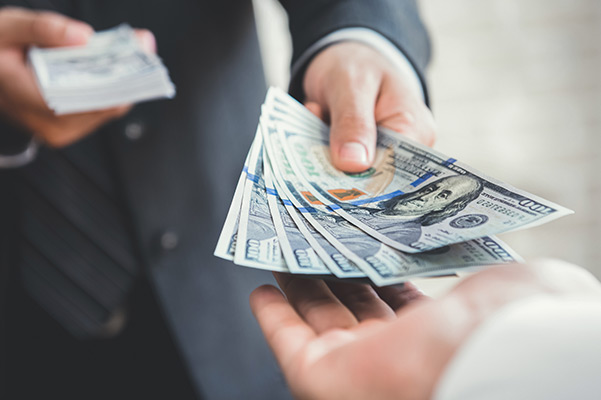 At our Nissan dealership in Columbus, OH, you'll receive a high-quality trade-in offer for your used Nissan or other vehicle of another make. It takes only minutes to evaluate your Nissan trade-in, and you'll have a check in hand that same day. For added convenience, we'll even pick up your used car in Columbus, OH, and send you a check in the mail. Don't settle for subpar online offers -- trust the professionals at Germain Nissan of Columbus.