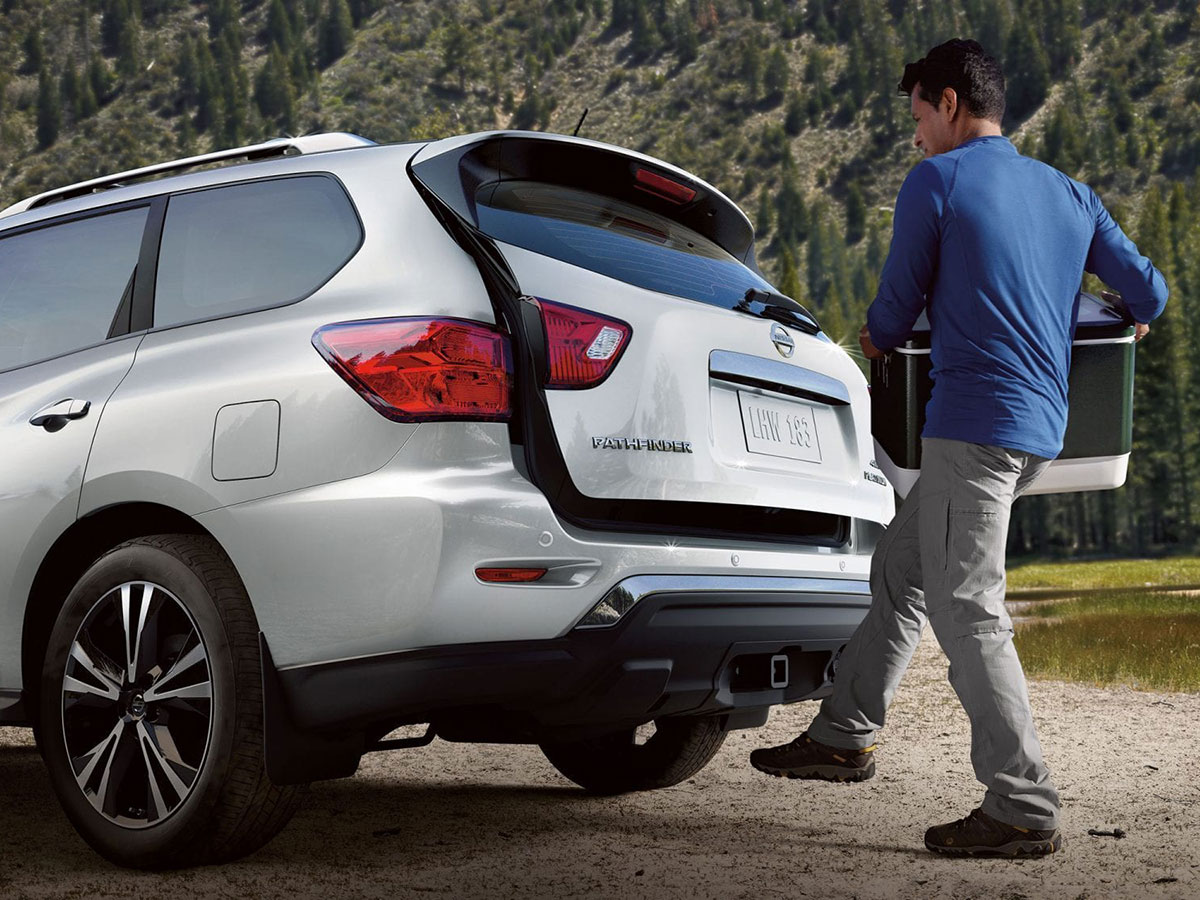 Why Does my Nissan Require Routine Wheel Alignment Service?
When your Nissan rolls out of the factory, the wheels are aligned to precise angles. These angles are determined by the camber, caster, and toe of the wheel. Sudden jarring when driving, such as hitting a pothole or being in an accident, can bring your Nissan's wheels out of alignment. This misalignment causes more friction on the tires, causing them to wear faster. It can also cause the vehicle to veer to one side or the other.
Two-Wheel Alignment vs Four-Wheel Alignment
Simply put, a two-wheel alignment service will align only the front two wheels, whereas a four-wheel alignment will align both the front and back wheels. Your vehicle's drivetrain usually determines which of these your vehicle needs. If you drive a front-wheel or rear-wheel drive vehicle, typically your technician will perform a two-wheel alignment. If you drive an all-wheel drive or four-wheel drive vehicle, then all wheels will be aligned. A proper four-wheel alignment should be left to the professionals at Germain Nissan near Worthington, OH, since we have modern wheel alignment equipment.
Routine Vehicle Maintenance in Columbus
If you live in Columbus, Gahanna, or New Albany, OH, it's time to find a service center that you trust. Routine vehicle maintenance includes two-wheel alignment services, four-wheel alignment services, oil changes, filter changes, and more. In order to get the most out of your tires, an alignment will allow your tires to last longer. Routine maintenance is going to help your vehicle maintain efficiency, and result in fewer emergency breakdowns. 

Nissan Wheel Alignment Near Worthington, OH
Germain Nissan of Columbus is prepared to take care of your two-wheel alignment and four-wheel alignment needs near Worthington, OH. Your tires will last longer when you pay attention to the alignment of your wheels. Your wheels can become misaligned if you hit a pothole, or have to stop abruptly. If you continue to drive your vehicle with wheels that are out of alignment, you will risk wearing down your tires before they make it 45,000 miles.
Service Hours
Monday

7:00AM - 6:00PM

Tuesday

7:00AM - 6:00PM

Wednesday

7:00AM - 6:00PM

Thursday

7:00AM - 6:00PM

Friday

7:00AM - 6:00PM

Saturday

8:00AM - 4:00PM

Sunday

Closed
Germain Nissan of Columbus Service Center
As a family-owned business in Columbus, OH, Germain Nissan of Columbus is proud to serve residents of Columbus, Gahanna, New Albany, and the surrounding towns. We are committed to providing quality customer service to every person, no matter what. Schedule using our online system, or give us a call to set up your tire alignment. Visit our service center today to see how we can give your vehicle the care it needs to remain safe for the road using only OEM Nissan parts.
 Schedule Service
Complimentary Dealership Amenities
Family owned and operated - headquartered in Columbus, OH for over 65 years
The comfortable waiting area with coffee, snacks, TV, and WiFi
---
Dealer Wallet Service Marketing & Fixed Ops SEO by