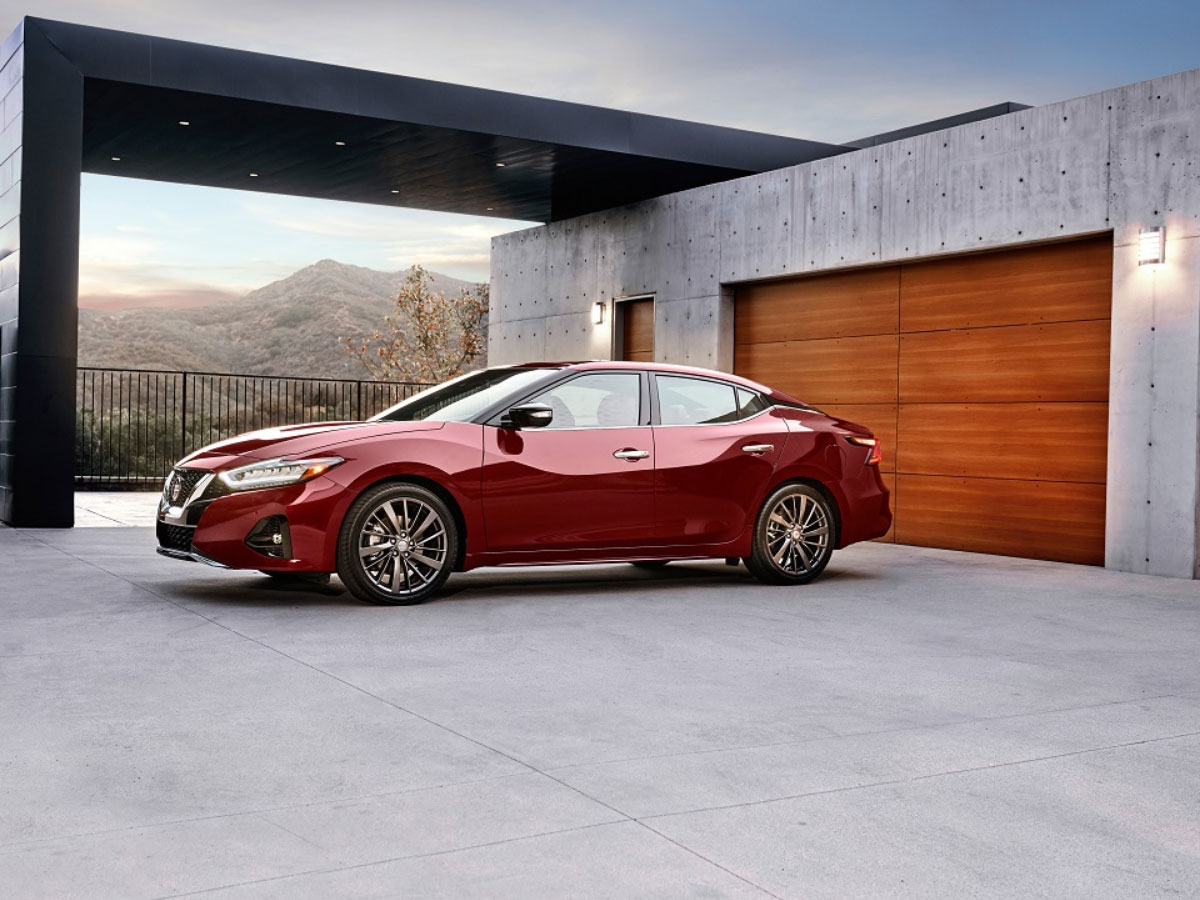 Oil Change Overview
An oil change is needed to make sure that your car does not lock up and that all the moving parts of your engine keep on moving. When the engine is engaged it is going to be moving against itself. The oil circulates through the engine and keeps all the moving parts properly lubricated so that the engine is going to be able to move freely without damage. When the oil runs low or changes in viscosity too much it can cause the engine to seize up which can then lead to the need to rebuild or entirely replace an engine.
How Often Do I need an Oil Change?
Oil changes are needed according to a specific time frame and mileage frame based on the type of oil your car is using. If you are getting a conventional oil change you are going to need to have it changed every three months or three thousand miles depending on which threshold you meet first. If you are driving a great deal you will need to have the oil changed more often. There are several different types of oil changes you can have done. In the case of a synthetic oil change, you can go longer without changing the oil but these do cost a bit more than a typical oil change.
Choose Germain Nissan of Columbus
Germain Nissan of Columbus in the Westerville, OH area can help you to find out what oil change is going to work best for you and your car. They have been family owned and operated for over 65 years and they have a team of factory-trained technicians to help you get your car back on the road faster and easier with the right oil change for you.
 Schedule Service
Nissan Oil Change Near Westerville, OH
Oil changes are a massive part of maintaining your car and making sure that you are going to be able to get the most out of it. Oil changes are an easy and effective way to make sure your car is going to run well and that there are not going to be any issues to deal with.
Service Hours
Monday

7:00AM - 6:00PM

Tuesday

7:00AM - 6:00PM

Wednesday

7:00AM - 6:00PM

Thursday

7:00AM - 6:00PM

Friday

7:00AM - 6:00PM

Saturday

8:00AM - 4:00PM

Sunday

Closed
Complimentary Dealership Amenities
Family owned and operated - headquartered in Columbus, OH for over 65 years
The comfortable waiting area with coffee, snacks, TV, and WiFi
---
Dealer Wallet Service Marketing & Fixed Ops SEO by