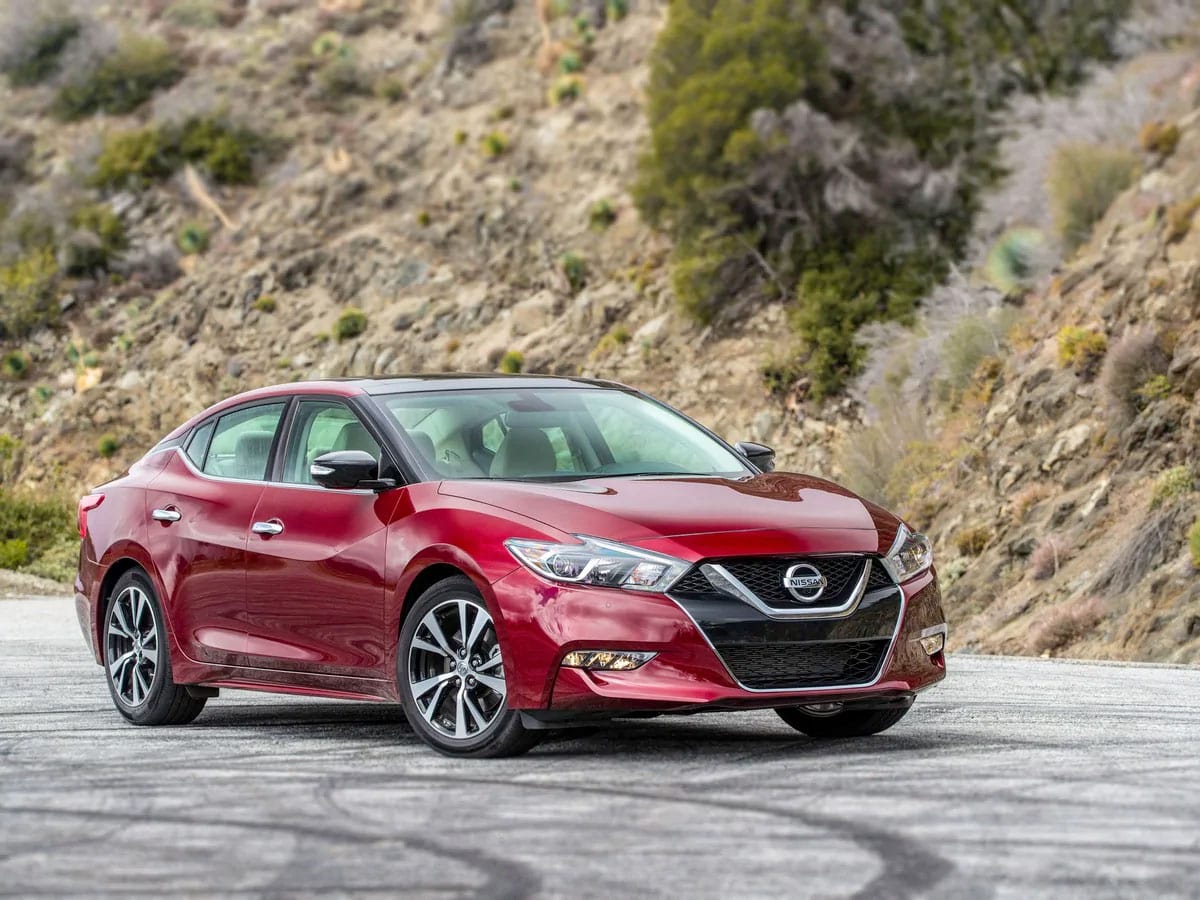 What are Some Common Brake Services?
There is a huge range of brake services that you can have done on your Nissan. Brakes are made up of several different parts that all work together to provide enough force and friction to stop your car when you press on the brake pedal. Your brakes consist of the brake lines, brake pads, calipers, and rotors. The brake lines provide the hydraulic pressure using brake fluid to clamp the calipers on the rotors and the pads are located on the outside of the rotor to help add extra friction. You can have any of these parts serviced or replaced as a part of a routine brake service.
How Often Should you Have Brake Work Done?
The timeline for your brake work mainly depends on how much you drive. Your brake pads are going to have a suggested mileage that you can drive before you do have to have them worked on or replaced. This also depends on what type of driving you are doing. If you are driving highway miles and are not stopping all that often you are going to have a longer time between brake services than you would if you were driving in the city and stop and go traffic. Generally, rakes last for a couple of years but if you do suspect that there is something wrong or your car is just not stopping well, you should certainly have them looked at sooner rather than later.
Why Choose Germain Nissan?
Germain Nissan is located in the Westerville, OH area and they do offer a range of services to help get your car ready to get back on the road. They are family-owned and operated for over 65 years and they use only genuine OEM Nissan parts. They also have a comfortable waiting area with televisions, coffee, and wifi so you can make the most of your wait. If you are looking for a fantastic service center with factory trained technicians, Germain Nissan is a wonderful option. Brakes are necessary for your car to be safe and to make sure you get to where you are going. With the right team and the right service center, you can be certain your car is in good hands and that it is going to stop when you need it to. 
 Schedule Service
Nissan Brake Service Near Westerville, OH
Brakes are a crucial part of your car as they help make it safe to be on the road and allow you to follow normal road rules. When it comes to brakes, routine brake maintenance and service are necessary to make sure your brakes are going to be able to stop as needed and that you are going to be safe on the road.
Service Hours
Monday

7:00AM - 6:00PM

Tuesday

7:00AM - 6:00PM

Wednesday

7:00AM - 6:00PM

Thursday

7:00AM - 6:00PM

Friday

7:00AM - 6:00PM

Saturday

8:00AM - 4:00PM

Sunday

Closed
Complimentary Dealership Amenities
Family owned and operated - headquartered in Columbus, OH for over 65 years
The comfortable waiting area with coffee, snacks, TV, and WiFi
---
Dealer Wallet Service Marketing & Fixed Ops SEO by