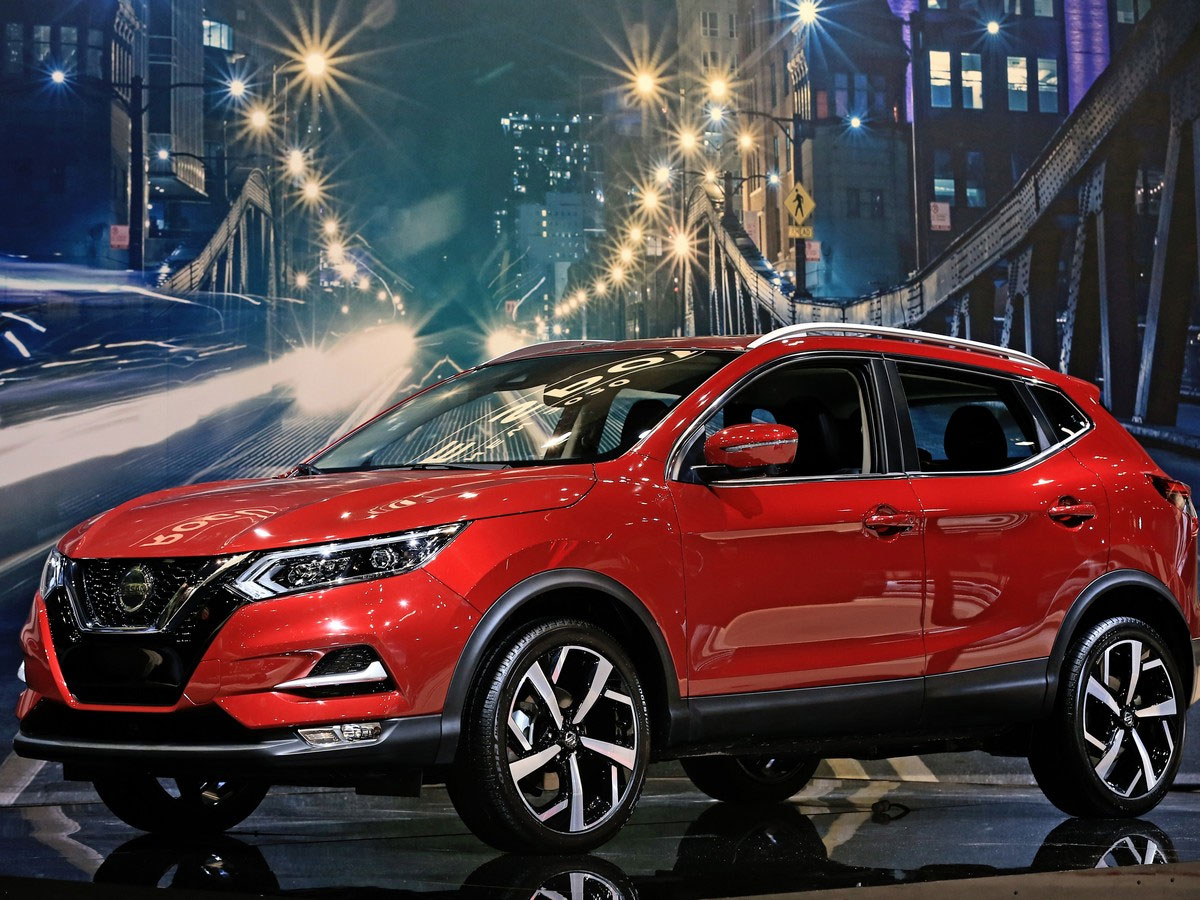 What types of alignment services are available?
The alignment of your vehicle is responsible for making sure that your steering system and wheels are correctly aligned. Those that do not have proper alignment will notice a variety of issues, including drifting to one side, odd sounds when turning to one direction, and quicker deterioration of tires. If you are having any of these issues, you should come to a service center in the Westerville area as soon as you can. A technician will be able to determine whether you have a two-wheel or four-wheel alignment issue. Based on this assessment, they can then make a variety of different repairs.
Why should I have the alignment services done now?
If you notice issues with your Nissan's alignment, it is essential to have any repair work handled as soon as you can. When you do fix your vehicle's alignment on time, it can ensure that you have control over your car when driving. Westerville, OH car owners, could also experience lower overall maintenance expenses by having their car repaired and avoid further issues.
What could happen if I do not fix my alignment on time?
If you are having issues with your alignment and you do not have it repaired, the issues that you are experiencing are going to get worse. Before too long, you will notice that you have less control over your car than you did in the past. This could then make it unsafe for you to drive at all and will lead to additional repair needs.
Westerville, OH Nissan Alignment Services
Anyone in the Westerville, OH area looking to purchase a car should consider getting a Nissan from Germain Nissan of Columbus. Our vehicles continue to have a great reputation for quality and reliability. When you drive a Nissan, some services will be needed along the way. Wheel alignment service is just one of those services. There are a variety of wheel alignment services that you may need to keep your Nissan in good condition.
Service Hours
Monday

7:00AM - 6:00PM

Tuesday

7:00AM - 6:00PM

Wednesday

7:00AM - 6:00PM

Thursday

7:00AM - 6:00PM

Friday

7:00AM - 6:00PM

Saturday

8:00AM - 4:00PM

Sunday

Closed
Why should I come here for my Nissan alignment service needs?
When you are in the Westerville, OH area, and would like to have your alignment serviced for your Nissan, you should bring your vehicle to Germain Nissan of Columbus. This is a great service center option for those in Westerville and the surrounding communities of Gahanna, New Albany, and Columbus. When you come here, there are plenty of advantages that come with it, including access to a comfortable customer lounge and great vehicle care. The team of certified technicians will be able to handle any of your maintenance needs to ensure your Nissan stays in great overall condition.
 Schedule Service
Complimentary Dealership Amenities
Family owned and operated - headquartered in Columbus, OH for over 65 years
The comfortable waiting area with coffee, snacks, TV, and WiFi
---
Dealer Wallet Service Marketing & Fixed Ops SEO by