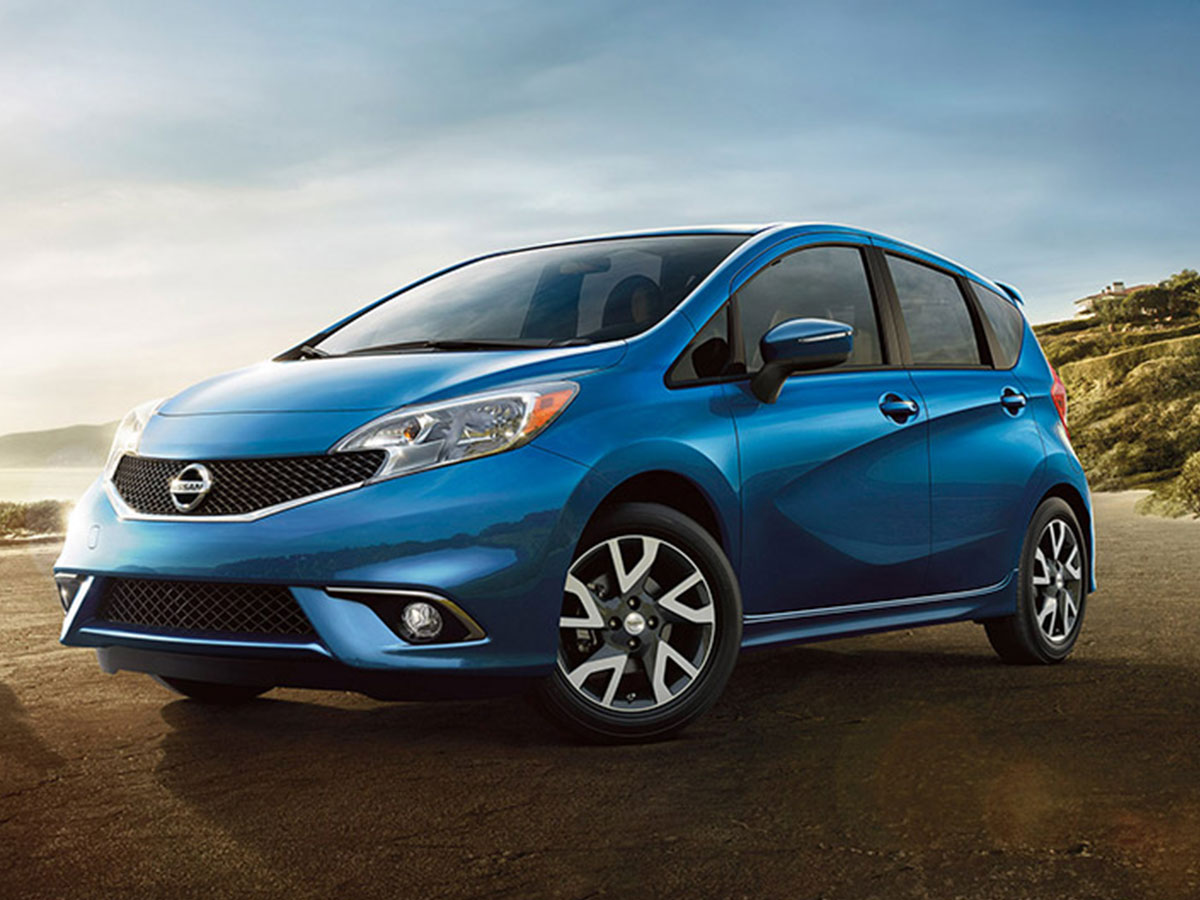 What Does Transmission Fluid Do?
Transmission fluid lubricates all the components of a car's transmission for the best performance. In an automatic transmission, the fluid also acts as a coolant. Lubrication is needed to keep metal parts from breaking down due to friction when they come into contact with each other. Transmission fluid also conditions gaskets and reduces high operating temperatures while increasing rotational speed and the temperature range.
Signs You Need A Transmission Fluid Exchange Service
There are a few other signs that point to you needing transmission services. If you check the dipstick for the transmission fluid and it appears dark, dirty, or burnt, it needs new fluid. You may also notice that your car hesitates when it shifts into gear or makes odd noises. Your vehicle may be slipping into gear or it can surge forward or backward while you are driving.
What To Expect During A Transmission Fluid Exchange Service
A transmission fluid exchange is more involved than a simple transmission flush. When a transmission is flushed, only a portion of the old fluid, whereas a fluid exchange removes all the old fluid, cleans the system and puts new fluid in as well as inspecting the entire system. A certified mechanic will attach a specialized machine to your vehicle to remove all the old transmission fluid and then add the new transmission fluid. If your transmission lines are dirty, they will add a cleaner that is flushed out with the old fluid to protect the new fluid from debris.
Transmission Fluid Exchange in Columbus, OH
You should schedule transmission fluid exchange service on your Nissan approximately every 30,000 miles or two years in general. You should refer to your owner's manual for your particular model of vehicle for the manufacturer's maintenance schedule.
Service Hours
Monday

7:00AM - 6:00PM

Tuesday

7:00AM - 6:00PM

Wednesday

7:00AM - 6:00PM

Thursday

7:00AM - 6:00PM

Friday

7:00AM - 6:00PM

Saturday

8:00AM - 4:00PM

Sunday

Closed
Choose Germain Nissan of Columbus
You should only choose a Nissan dealership for transmission fluid exchanges on your vehicles, such as Germain Nissan of Columbus. Our factory-trained technicians can perform this service for you in little time while you wait in our waiting room and enjoy a cup of hot coffee and snacks. If you prefer, you can take advantage of our flexible shuttle and alternate transportation and return to pick up your vehicle later. We are family-owned and operated with our headquarters in Columbus, OH for over 65 years and treat every customer as if they are family also. You can visit our other convenient locations in Gahanna and New Albany, OH as well.
Complimentary Dealership Amenities
Only use OEM Nissan Parts
Factory Trained Technicians
Flexible shuttle and alternate transportation available
Family owned and operated - headquartered in Columbus, OH for over 65 years
The comfortable waiting area with coffee, snacks, TV, and WiFi
---
Dealer Wallet Service Marketing & Fixed Ops SEO by