Tire Rotation & Brake Inspection Service in Columbus, OH
Getting routine tire rotation is an assurance that your vehicle's tires wear correctly the entire time you own them. As the tread wears, it can create uneven and unbalanced tires. This is unsafe and tire rotation is recommended. The tire rotation service and brake inspection will help your vehicle stay balanced and safe. When tires are rotated, a uniform wear pattern develops. This increases the life of the tread of the tire. Another benefit is the handling, which will be smoother. A typical schedule for tire rotation is called for every 5,000 to 7,500 miles, but some vehicles may need more or fewer rotations. A brake inspection service ensures that your vehicles most crucial piece of safety equipment is in good condition. Our certified technicians will inspect your Nissan brake pads, rotors and other brake components for signs of wear and can recommend service. Replacement parts for your particular vehicle are best if they are genuine Nissan parts.
Schedule Service
Why You Should Have a Tire Rotation Service
Tire rotation is necessary for the tread on tires to wear evenly. Extending the mileage of your tires means you will need fewer tire changes over your vehicle's lifetime. Balanced handling and smooth operation come with even tire wear. Some cars with serious alignment problems can create unusual wear patterns on tires that are not serviced regularly. High pitched noises and worsening vibration is an unusual wear pattern that can be addressed with proper tire rotation. Inspecting brakes at the time of tire rotation, technicians can assess the life left on your brake components. Left unchecked, brake failure can be hazardous.
What Happens If You Don't Rotate Your Tires
If your vehicle starts to wander or pull and become harder to steer, these are signs you have tread and balancing issues. Poor handling at curves and turns will occur with this condition. Unevenly worn tires are noisy and can make steering your vehicle difficult. If you happen to have an emergency, the vehicle can be more difficult to control. Add to that wet roads or other adverse driving conditions, and it becomes hazardous. Replacing bad tires will solve uneven wear issues. That can get expensive. Having regular tire rotations helps tread stay even so you will need fewer tire replacements.
Trust in the Certified Technicians Who Perform Your Service
Your tire rotation will be taken care of by the best in the game, which are our certified technicians. These factory-trained experts know exactly how your rotation needs to occur based on what type of car you have, and they'll do everything they can to help your tires live longer. Our technicians have undergone lots of training and education to become certified, which means that you can get the best tire rotation in Columbus and the surrounding areas from them.
OEM Nissan Parts for Any Replacements
Our technicians keep a sharp eye out for any replacements that you might need while they rotate your tires, and if they find one, they'll let you know and then they can replace it for you while they're servicing your vehicle. For those replacements, we use only OEM Nissan parts so that you can have the very best quality available to your car. OEM parts come with a warranty that ensures their function for a certain number of miles, so you'll be covered should anything go wrong.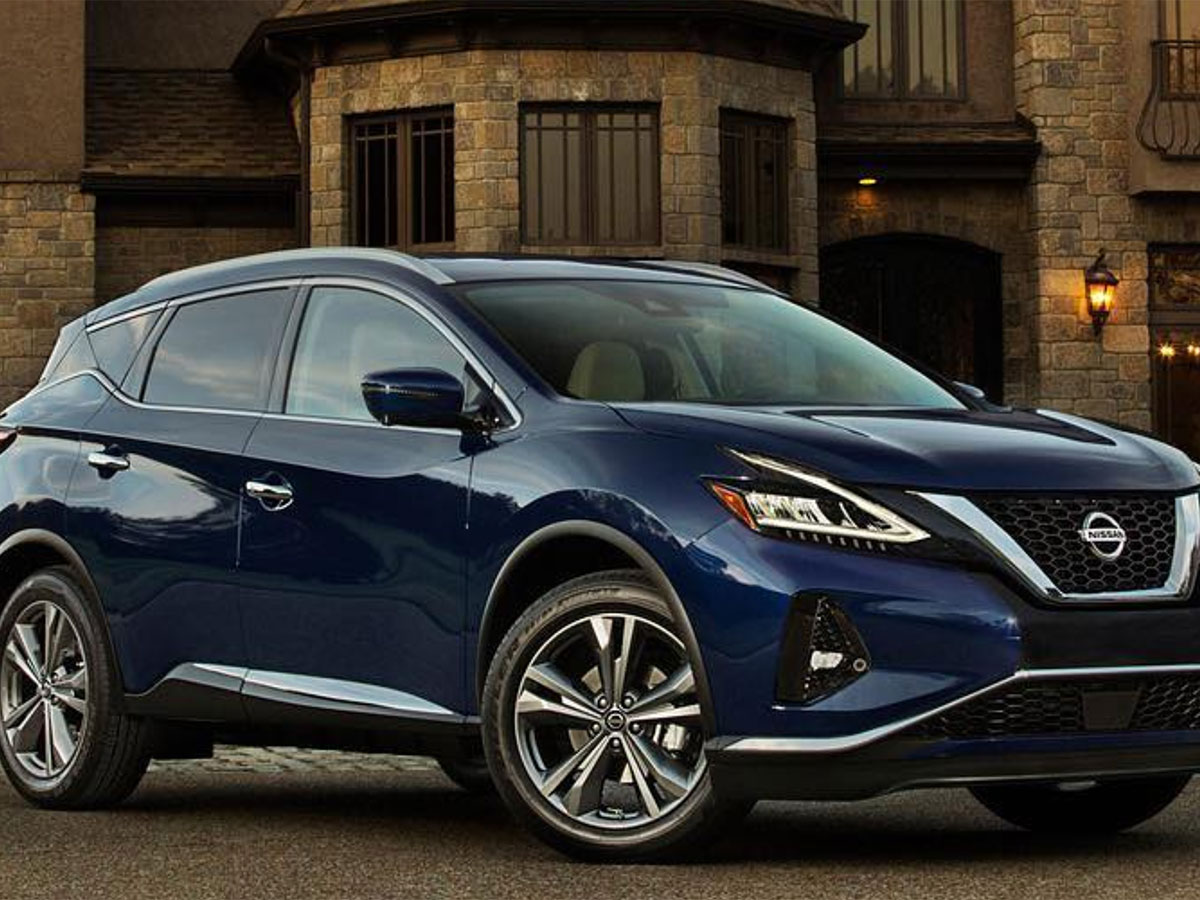 Get Your Nissan Tires Rotated at Germain Nissan of Columbus
We're Columbus' main provider of Nissan tire rotations. We also serve Gahanna, New Albany, and the surrounding areas. Enjoy complimentary flexible shuttle service while your vehicle is being worked on. Our Nissan Certified Technicians will inspect your brakes when the tire rotation service is being done. If there are any repairs needed, a technician can consult you on what is recommended. Your Nissan vehicles are in good hands at Germain Nissan. Schedule an appointment online or by phone with the family-owned and operated Germain Nissan of Columbus, OH today.
Schedule Service
Complimentary Amenities
Family owned and operated - headquartered in Columbus, OH for over 65 years
Flexible shuttle and alternate transportation available
Factory Trained Technicians
Comfortable waiting area with coffee, snacks, TV, and WiFi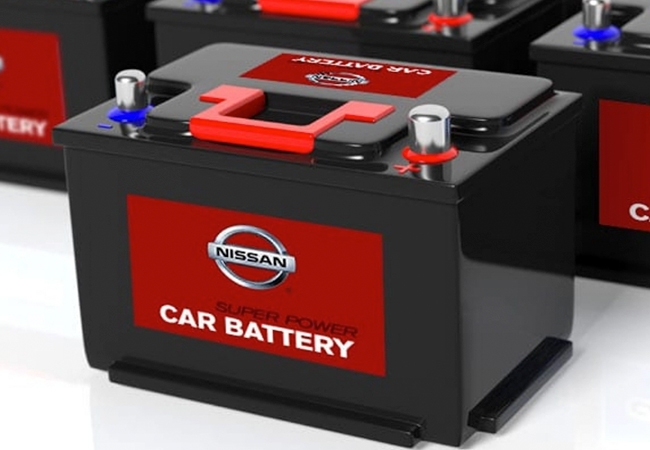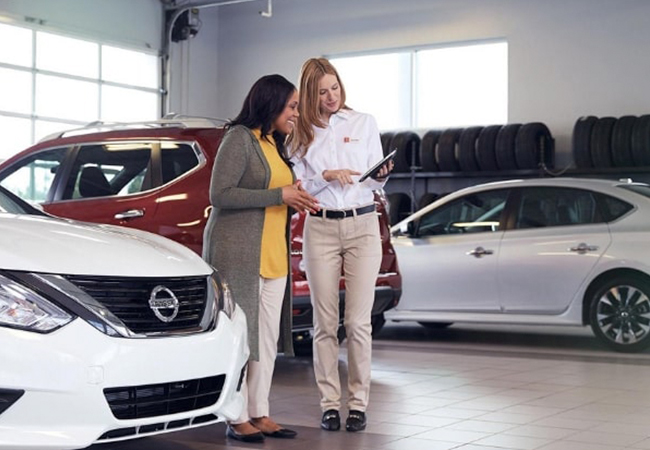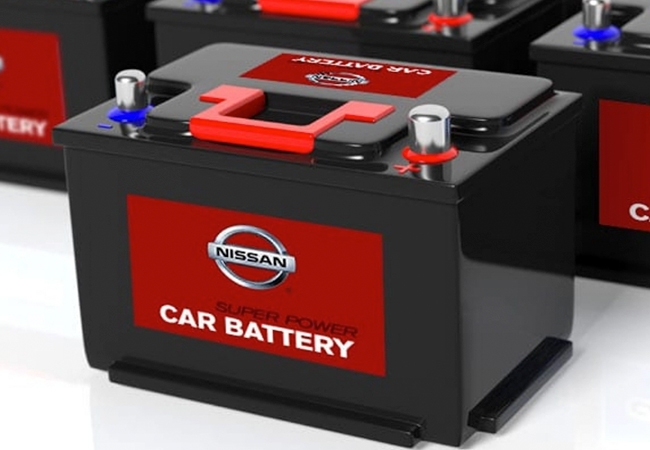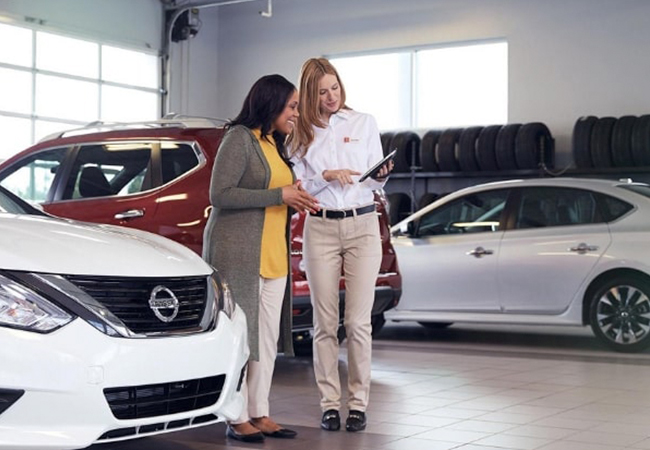 Germain Nissan

4300 Morse Rd.
Columbus, OH 43230