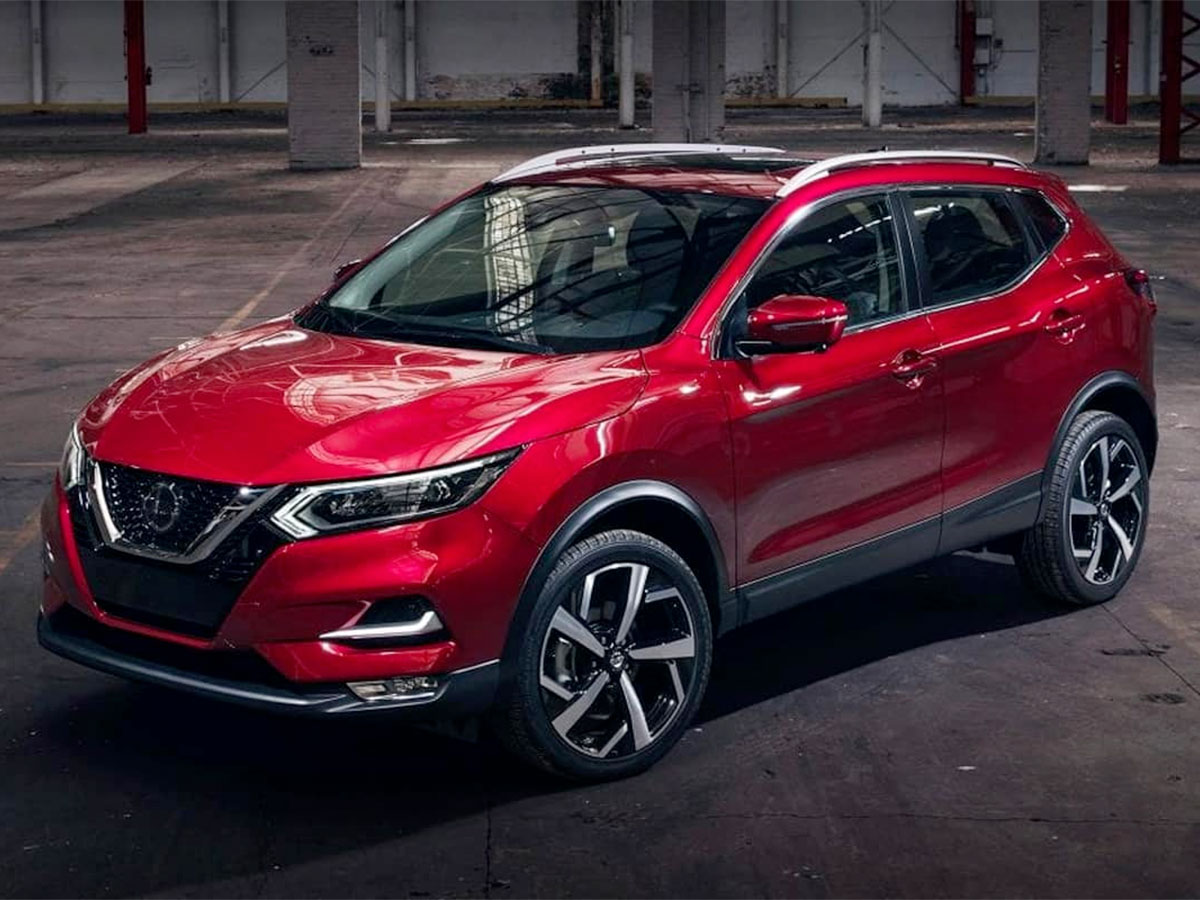 Different Types Of Oil
Conventional Oil: the most affordable oil choice conventional oils offer a time tested solution to your Nissan's oil needs. Despite not being as complex as other choices, conventional oils still lubricate and cool your engine keeping valuable parts safe. A downside of conventional oils is they only last up to 5,000 miles requiring more frequent oil changes.
Semi-Synthetic Oil: a 'middle ground' between a conventional and fully synthetic oil, a synthetic blend offers both advantages. It lasts longer than conventional oil, roughly 7,500 miles, and offers higher amounts of engine protection. When compared to fully synthetic oil, a synthetic blend is more affordable.
Synthetic Oil: a full synthetic offers many advantages. Synthetics last the longest and only need replacing every 10,000 miles. In addition to this, they perform better in extreme temperatures (such as very or very cold days) and help keep your engine clean and protect from build up. A downside to full synthetics is the higher cost.
Diesel Oil: when you drive a diesel automobile, you not only need specific fuel. You also need specific oil. Diesel oil is formulated differently, including different additives and detergents; when compared to other types of oil, these differences help serve the specific needs of your Nissan's diesel engine.
The Importance Of OEM Parts and Certified Service
When you check the shelves, there is no shortage of oils to choose from, but you should only use OEM oil as it is exactly formulated to work with and protect your Nissan's engine. The same is true for oil changes as a fully certified technician is trained to meet Nissan's high standards of quality and knows how to work on your automobile correctly and safely.
Finding The Best Shop
When looking for Nissan Rogue oil change in Columbus, you have a choice in shops; however, at Germain Nissan of Columbus, we stand out from the rest. We proudly serve Nissan owners in Columbus and all nearby communities such as Gahanna. As a family-owned dealership, we pride ourselves on the work we provide, and that's why we only use OEM parts and fluids, and all our technicians are Nissan certified. We also offer many amenities for your convenience. Call us today to schedule your oil change.
 Schedule Service
Nissan Rogue Oil Change in Columbus, OH
Your Nissan's oil is a valuable part of daily driving to New Albany. Your oil keeps your engine's various moving parts lubricated and working as intended. Oil also helps protect your engine from overheating. Depending on the type of oil you use and various outside factors, your oil changes frequency can vary, but you should never miss them.
  Service & Parts Specials
  Schedule Service
Service Hours
Monday

7:00AM - 6:00PM

Tuesday

7:00AM - 6:00PM

Wednesday

7:00AM - 6:00PM

Thursday

7:00AM - 6:00PM

Friday

7:00AM - 6:00PM

Saturday

8:00AM - 4:00PM

Sunday

Closed
Complimentary Dealership Amenities
Only use OEM Nissan Parts
Factory Trained Technicians
Flexible shuttle and alternate transportation available
Family owned and operated - headquartered in Columbus, OH for over 65 years
The comfortable waiting area with coffee, snacks, TV, and WiFi
---
Dealer Wallet Service Marketing & Fixed Ops SEO by