Certified Nissan Oil Change in Columbus, OH
Getting the oil changed is something every driver knows is essential to their car's health. However, suppose you stop changing your oil at regular intervals. It will cause your engine to have performance issues—such as the engine overheating or running less efficiently. That's why we provide certified oil change services at Germain Nissan of Columbus, and we're ready and waiting to help you with your car.
Schedule Service
Types of Oil Change You Can Get
We've Got OEM Parts for Your Vehicle at Germain Nissan in Columbus OH
Our service center provides OEM parts, the best parts for your vehicle, which give you the highest performance and power. Nissan rigorously tests its OEM parts, so you have a guarantee that your new part will work better than any other without having any compatibility issues.
We'll Treat You Right at Germain Nissan
We dedicate our family-owned and operated dealerships to our customers, and we want to show you why so many of our customers come back to us for service. We have a comfortable waiting area that's fully stocked with coffee and snacks for you to enjoy and Wi-Fi and TVs that you can use to entertain yourself. We also have a flexible shuttle and other alternative transportation methods available if you need to be elsewhere during your service.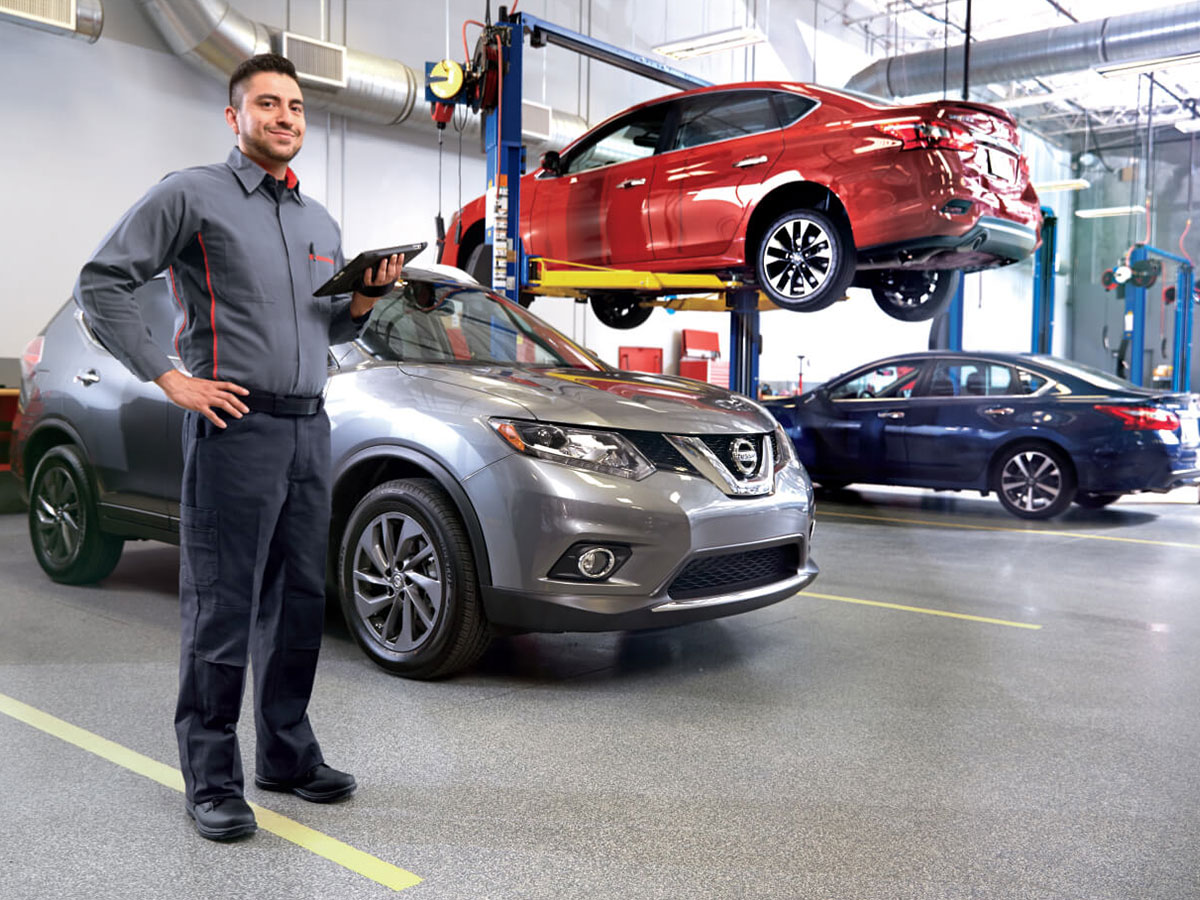 Visit Germain Nissan for Your Nissan Oil Change Needs
We're the premier providers of Nissan oil changes for Columbus, Gahanna, New Albany, and the surrounding areas. With our factory-trained technicians taking on your car's service, you'll get your vehicle back in much better shape than when you brought it to us. We're dedicated to giving you the best service for your Nissan, and we'll make sure that you're delighted with your service at Germain Nissan, Columbus. Use our online service scheduler to set up your appointment today!
Schedule Service
Complimentary Amenities
Family owned and operated - headquartered in Columbus, OH for over 65 years
Flexible shuttle and alternate transportation available
Factory Trained Technicians
Comfortable waiting area with coffee, snacks, TV, and WiFi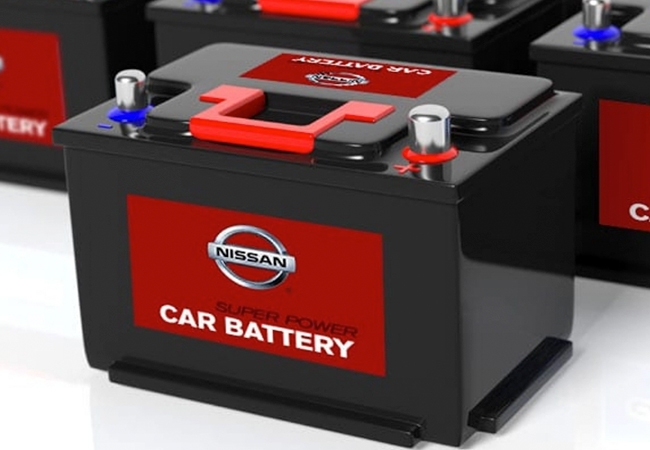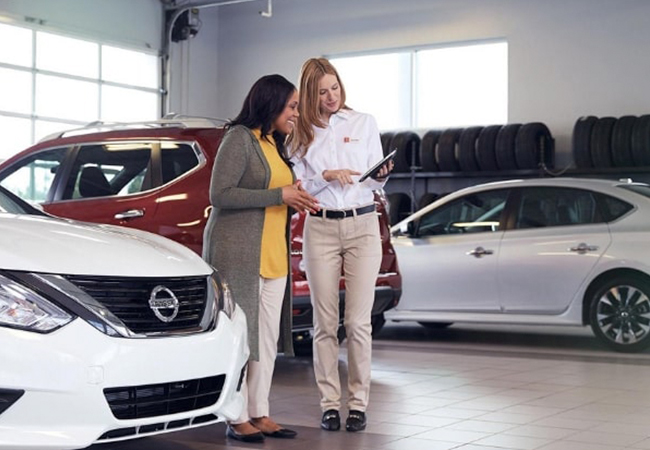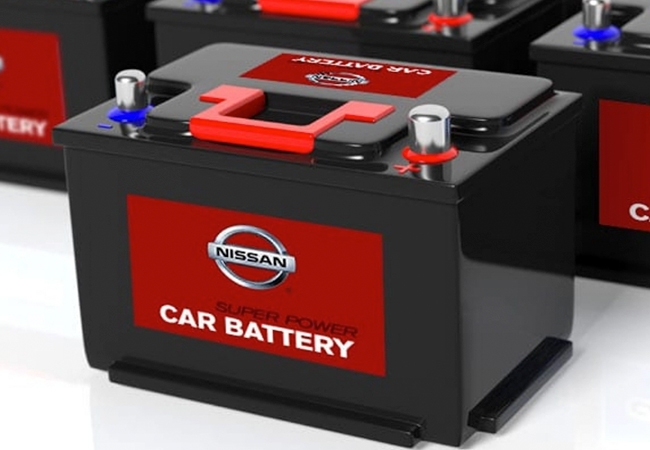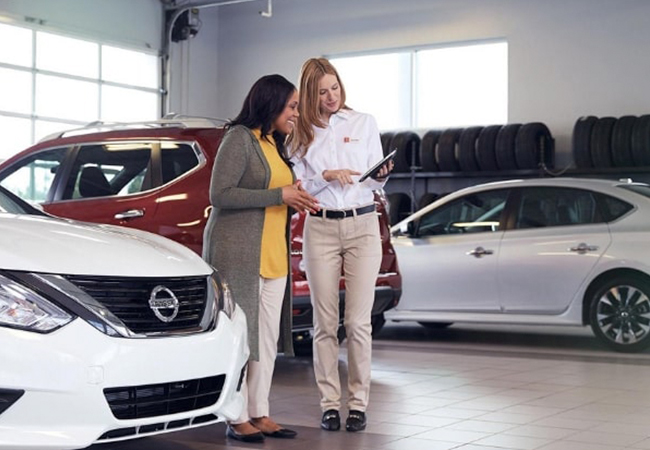 Germain Nissan

4300 Morse Rd.
Columbus, OH 43230