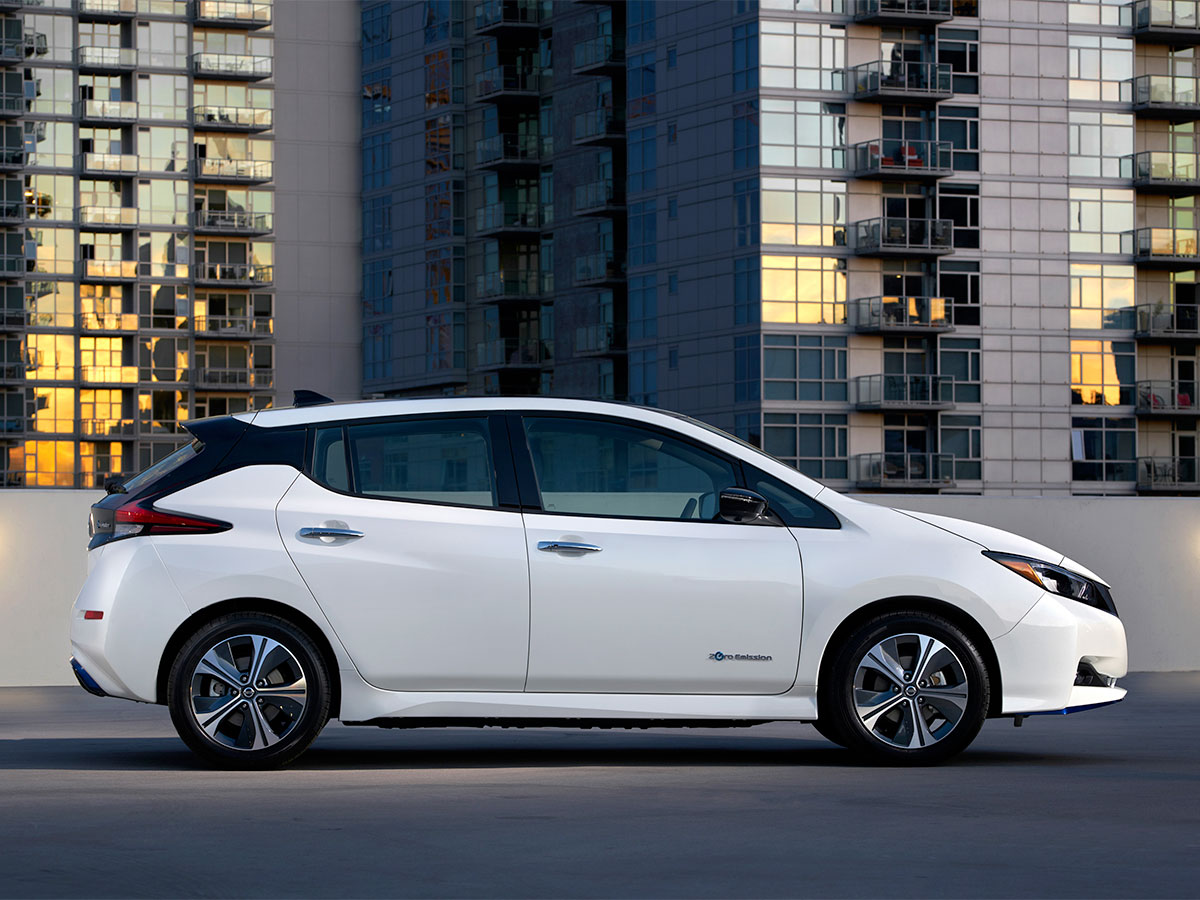 Nissan Leaf Recall Services
Recalls are an important part of caring for your car, as important as an oil change you might say. Keeping apprised of different recalls can help you to avoid issues and to avoid having to have more work done. Cars are put through a myriad of different tests and safety measures before they are ever released to the public. That being said, there is no way to test all the bugs and to find all the possible issues that might pop up. In cases where something pops up after the fact and after the car has already been released to the public, a recall is issued.
Delaying Recall Services
Delaying a recall can be a disaster or it may not be anything at all. It depends on if your car is one of the cars that is affected by the defect. The only way to know if your car is one that is affected is to take the time to have the recall done. This is going to help you be sure your car is safe and that you have nothing to worry about.
Come to Germain Nissan for all Your Nissan Leaf Recalls
Recalls are voluntary, but highly recommended! If you do not choose to come in and something happens, you are not going to be able to take any legal action against the manufacturer. A recall is a voluntary service that is fully paid for by the manufacturer to correct an error or to help make the car safer for the consumer.
Bringing your Nissan Leaf in for a recall fix can do a lot of good in the long term. If your Leaf is not one of the affected cars then a recall can help you to know that your car is safe and that you do not need to worry. If your car is affected you are going to be able to get it fixed for free which is great for your safety and the overall safety of everyone else on the road as well. A recall is generally just a safety net of sorts that allows the manufacturer to be sure that if there is an issue, it is taken care of quickly and easily.
Lookup Recall by VIN
Complimentary Dealership Amenities
Only used OEM Nissan Parts
Factory Trained Technicians
Flexible shuttle and alternate transportation available
Family owned and operated - headquartered in Columbus, OH for over 65 years
The comfortable waiting area with coffee, snake, TV, and WiFi
Service Hours
Monday

7:00AM - 6:00PM

Tuesday

7:00AM - 6:00PM

Wednesday

7:00AM - 6:00PM

Thursday

7:00AM - 6:00PM

Friday

7:00AM - 6:00PM

Saturday

8:00AM - 4:00PM

Sunday

Closed