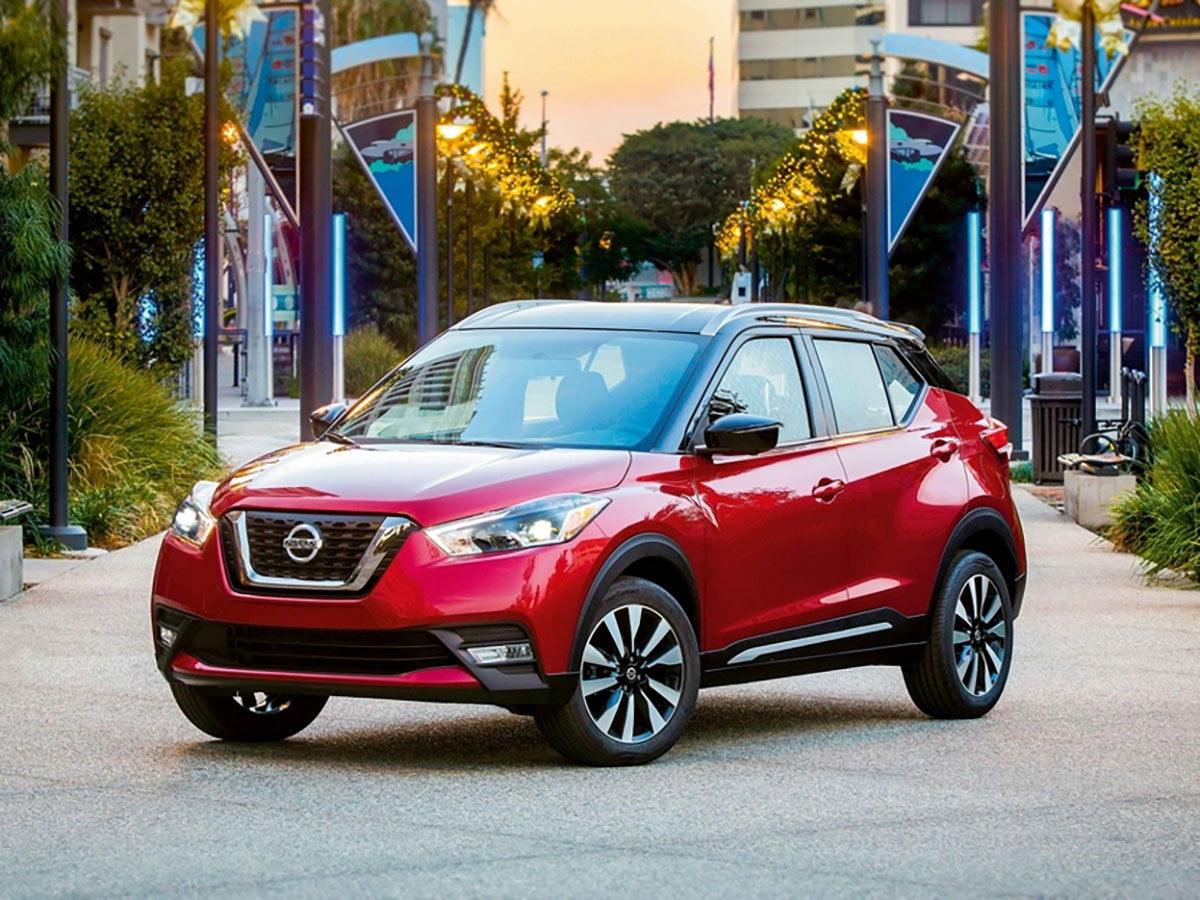 What is a Head Gasket?
The head gasket is located between the cylinder heads and the engine block and is designed to provide an airtight seal. It allows a safe combustion reaction within the cylinder and preventing coolant and oil from getting in. If the seal is compromised, it allows coolant and oil to get into the engine block, which leads to a vast array of other problems.
How Does a Head Gasket Blow?
The term blown head gasket means that the heat and pressure from the cylinder will break the gasket over time, causing it a blowout. There are a few different reasons this may happen, including:
Simply wearing out due to age
The gasket was incorrectly installed
Extremely high engine temperatures, often resulting from a coolant leak that causes the engine to overheat
Abnormal combustion often causes by an issue with the fuel injection or other engine misfire issues
Signs of a Blown Head Gasket
A blown head gasket isn't always easy to identify, but there are a few signs that will alert you that it's time to take your vehicle to your mechanic in Columbus, OH to have it inspected. Some common signs may include:
White smoke coming from the exhaust
Engine temperature is consistently high
Coolant leak below the exhaust manifold
Milky or white colored oil
Cylinder constantly misfiring
Contaminated coolant
Head Gasket Repair or Replacement
If the head gasket is damaged, it must be replaced. However, if you are unable to have the replacement done right away, your mechanic in Gahanna or New Albany, OH may recommend adding a bottle of head gasket sealer to the cooling system, which will buy you a little bit of time. But, if there is a compression leak, this isn't typically an option. You cannot ignore a blown head gasket and expect to continue driving your vehicle. At some point, it will cause significant damage to the ignition system, the fuel injection system, the exhaust system, and possibly damage the entire engine. Keeping this in mind, you'll need to consider the value of your vehicle as a whole. For instance, if you have an older vehicle, is it worth the money to invest in fixing it? Replacing the head gasket is possible, and if you want to continue driving the vehicle, it will be worth the investment. It is important that you not keep driving your vehicle if you have a blown head gasket. It can be extremely damaging to the engine and the longer you drive it, the more likely it is that there will be more extensive and expensive damages. If you need to have the head gasket replaced on your vehicle, contact Germain Nissan of Columbus.
 Schedule Service
Everything you Need to Know About Repairing or Replacing a Blown Head Gasket
No one wants to pay to have repairs or replacements done for any part of their care, but sometimes it is unavoidable. When your mechanic at Germain Nissan of Columbus tells you that your vehicle has a blown head gasket, they will be upfront and honest about what it is involved in repairing or replacing the part. With that in mind, it's important to note that the average cost of a blown head gasket replacement may be about $2,000, with some cases being lower or higher in cost, depending on the possibility of other damages caused by the blown head gasket.  This guide will help you understand everything you need to know about repairing or replacing a head gasket in Gahanna and New Albany, OH.
  Service & Parts Specials
  Schedule Service
Service Hours
Monday

7:00AM - 6:00PM

Tuesday

7:00AM - 6:00PM

Wednesday

7:00AM - 6:00PM

Thursday

7:00AM - 6:00PM

Friday

7:00AM - 6:00PM

Saturday

8:00AM - 4:00PM

Sunday

Closed
Complimentary Dealership Amenities
Only use OEM Nissan Parts
Factory Trained Technicians
Flexible shuttle and alternate transportation available
Family owned and operated - headquartered in Columbus, OH for over 65 years
The comfortable waiting area with coffee, snacks, TV, and WiFi
---
Dealer Wallet Service Marketing & Fixed Ops SEO by