Engine Air Filter Service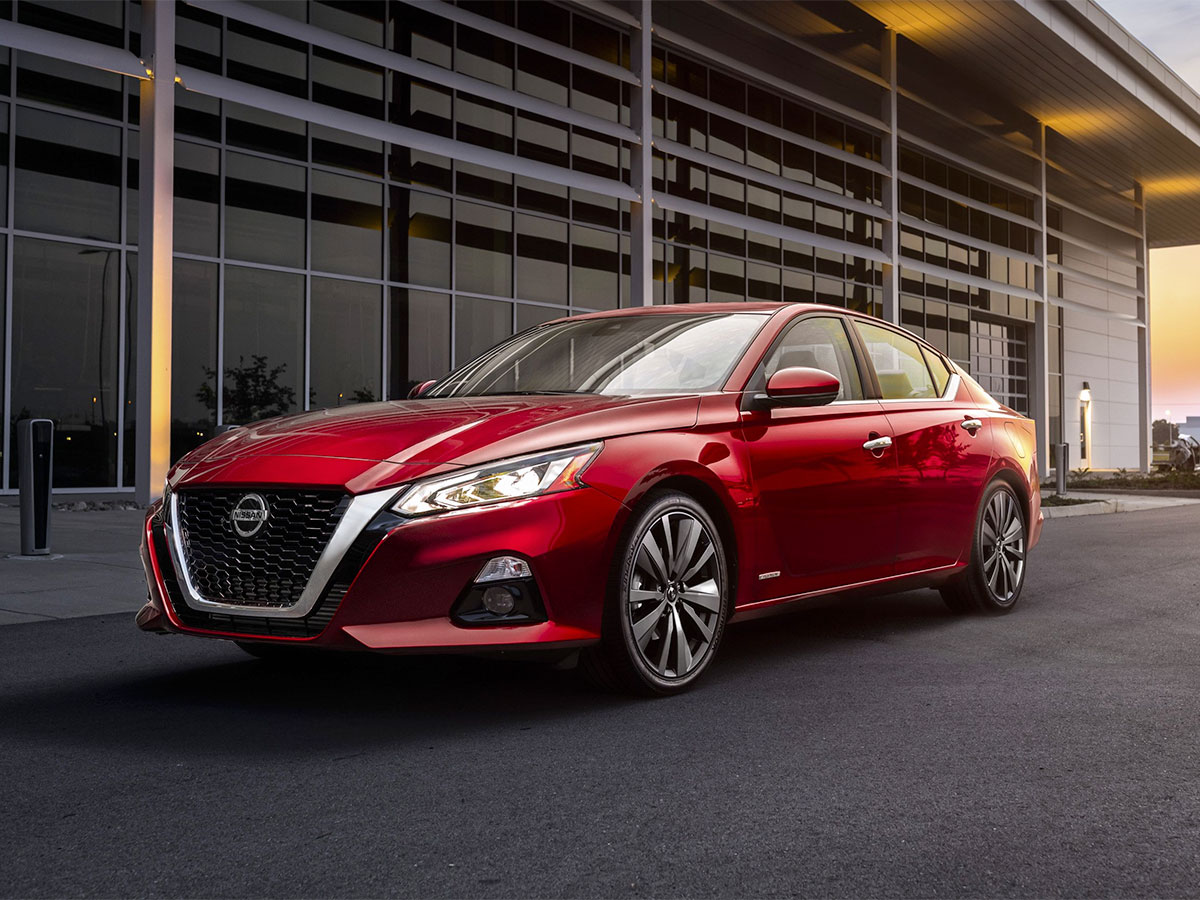 Certified Nissan Engine Air Filter Replacement in Columbus, OH
The engine air filter filters the air that's coming into the engine. The engine air filter can capture debris and other contaminants before they enter your engine, which can hinder your car's performance. By keeping a clean engine air filter, you're placing less stress on the engine so that it can run optimally, helping it stay healthy and getting the most out of your car.
Schedule Service
When to Replace the Engine Air Filter
Having a set routine maintenance schedule is the best way to ensure that your car gets the care it needs. We typically recommend the engine air filter be changed about once a year, or every 10,000 to 12,000 miles — whichever comes first. Some of the signs to look for include black exhaust, engine misfiring, poor acceleration, or the check engine light coming on. We're here at Germain Nissan to help you with your air filter needs.
Why Replace the Engine Air Filter at Germain Nissan, Columbus OH
The engine air filter collects dust and grime that plug up the filter as it gets dirtier, eventually leading to a clogged filter. Replacing the engine air filter allows your engine to perform optimal combustion so that you get the maximum performance possible.
Let Our Technicians Help at Germain Nissan
We have Nissan-certified technicians; they've gone through specific Nissan training and know how to care for Nissan vehicles more than most technicians. You can trust our certified technicians with your car.
OEM Filters Make Your Replacement Better
Our service center provides OEM filters so that you can have the best filter for your vehicle. These filters are the same as the filters they put in your car in the factory, giving you the maximum performance possible out of your engine. We use OEM filters from our parts department designed to go into your Nissan so that your vehicle can run as well as possible.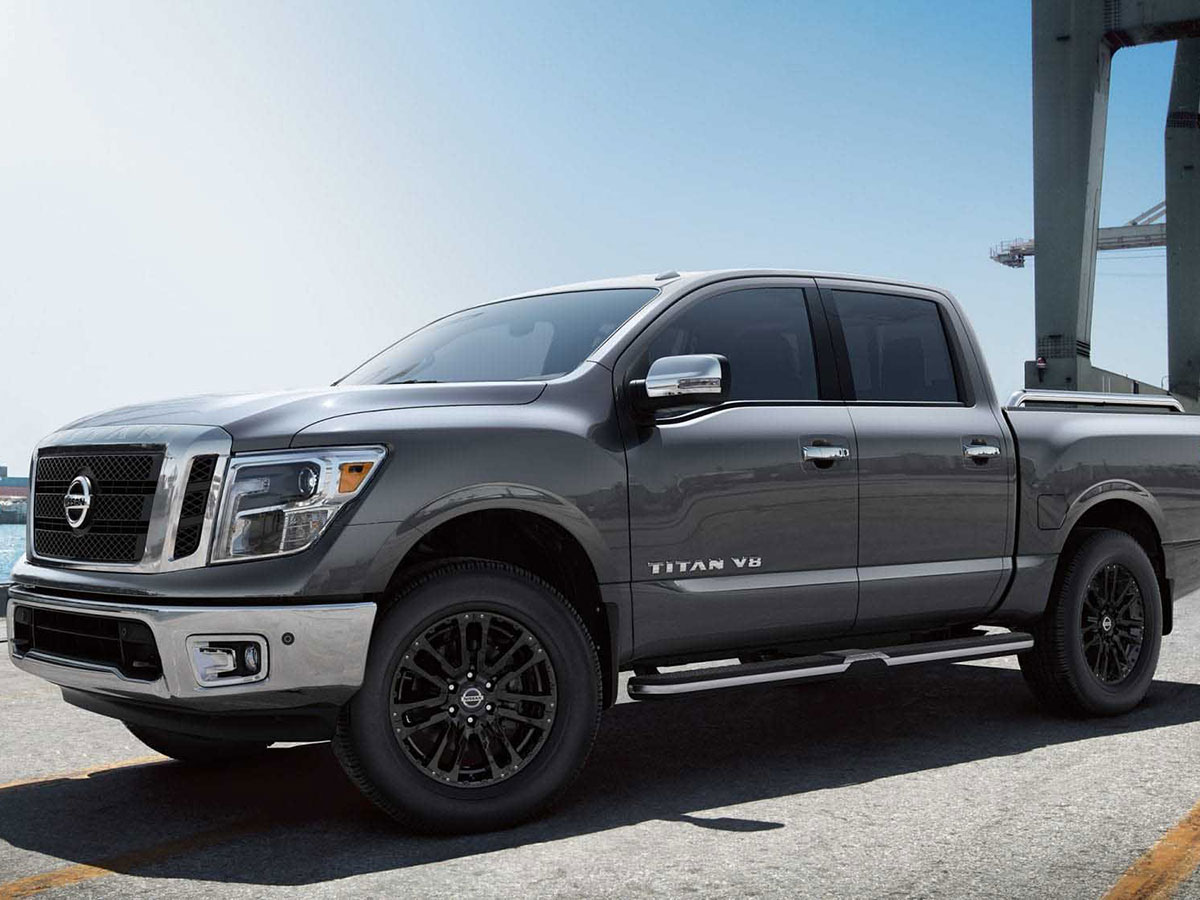 Come Visit Germain Nissan of Columbus for Your Engine Air Filter Replacement
We're the premier Nissan engine air filter replacement providers for Columbus, Gahanna, New Albany, and the surrounding areas. We're proud to provide the best Nissan service around, and we want to show you why so many of our customers come back to our service center. Use our online service scheduler to set up your appointment today!
Schedule Service
Complimentary Amenities
Family owned and operated - headquartered in Columbus, OH for over 65 years
Flexible shuttle and alternate transportation available
Factory Trained Technicians
Comfortable waiting area with coffee, snacks, TV, and WiFi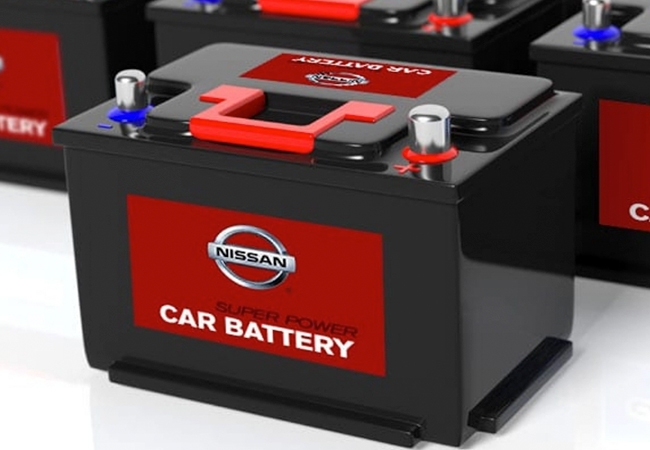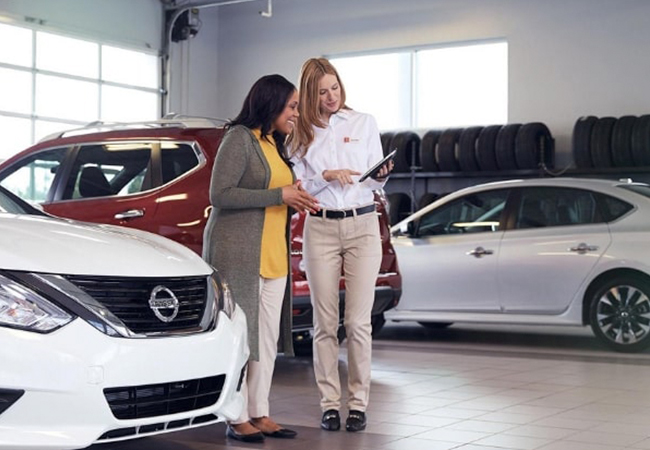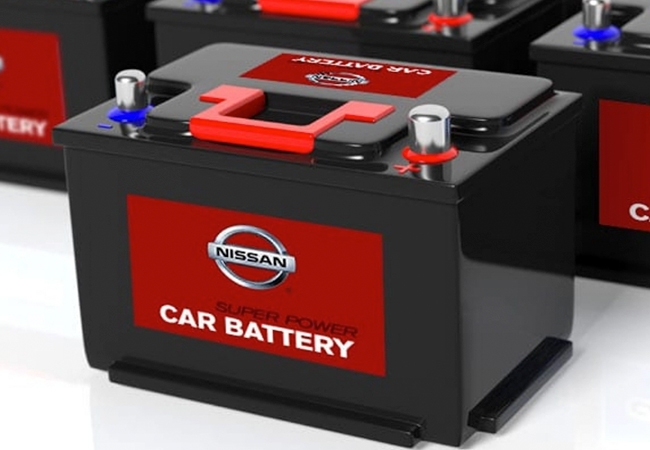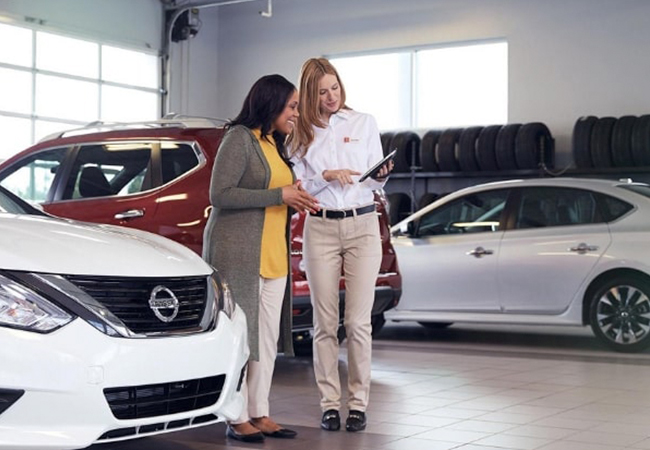 Germain Nissan

4300 Morse Rd.
Columbus, OH 43230