Nissan Brake System Service in Columbus, OH
We provide local Nissan drivers in Columbus, Gahanna, and New Albany, OH, certified brake system services. You can trust that your routine brake maintenance or non-routine repairs are completed by factory-trained technicians and OEM Nissan parts to specifications. If you've noticed a decline in stopping power, hear strange noises when braking, or a lit brake system warning light, be sure to get a prompt inspection and corrective maintenance needed for safe braking when you need it most. We invite you to check on our current service and parts specials for your brake system service at Germain Nissan of Columbus, OH.
Brake System & Maintenance
The hydraulic braking system has several essential components working together to generate stopping power. When the brake pedal is pushed, the master cylinder sends amplified force through the brake fluid into the calipers that press brake pads into rotors connected to the wheels. This creates friction and resistance necessary to stop your vehicle quickly. The braking system requires routine inspections with several components needing routine maintenance when they lose integrity, including the brake pads, fluid, and rotors.
Brake Fluid Exchange - Brake fluid transfers and amplifies the force of your foot on the brakes to the calipers; as a hygroscopic fluid, it will absorb moisture and eventually need to be replaced as it becomes less effective.
Learn More
Brake Pad Replacement - The brake pads consist of a metal backing and a softer brake lining that is designed to wear down; when this lining gets thin, it's time to have your brake pads replaced.
Learn More
Rotor Resurfacing or Replacement - The brake rotors may become glazed or warped well before they wear out; we can resurface the rotors, smoothing their surface to help you avoid paying for entirely new parts before it's necessary.
Learn More
Caliper Service - The brake calipers squeeze together to push the brake pads against the brake rotors, and they will regularly need to be cleaned, lubricated, and inspected to ensure that they are providing the necessary precision.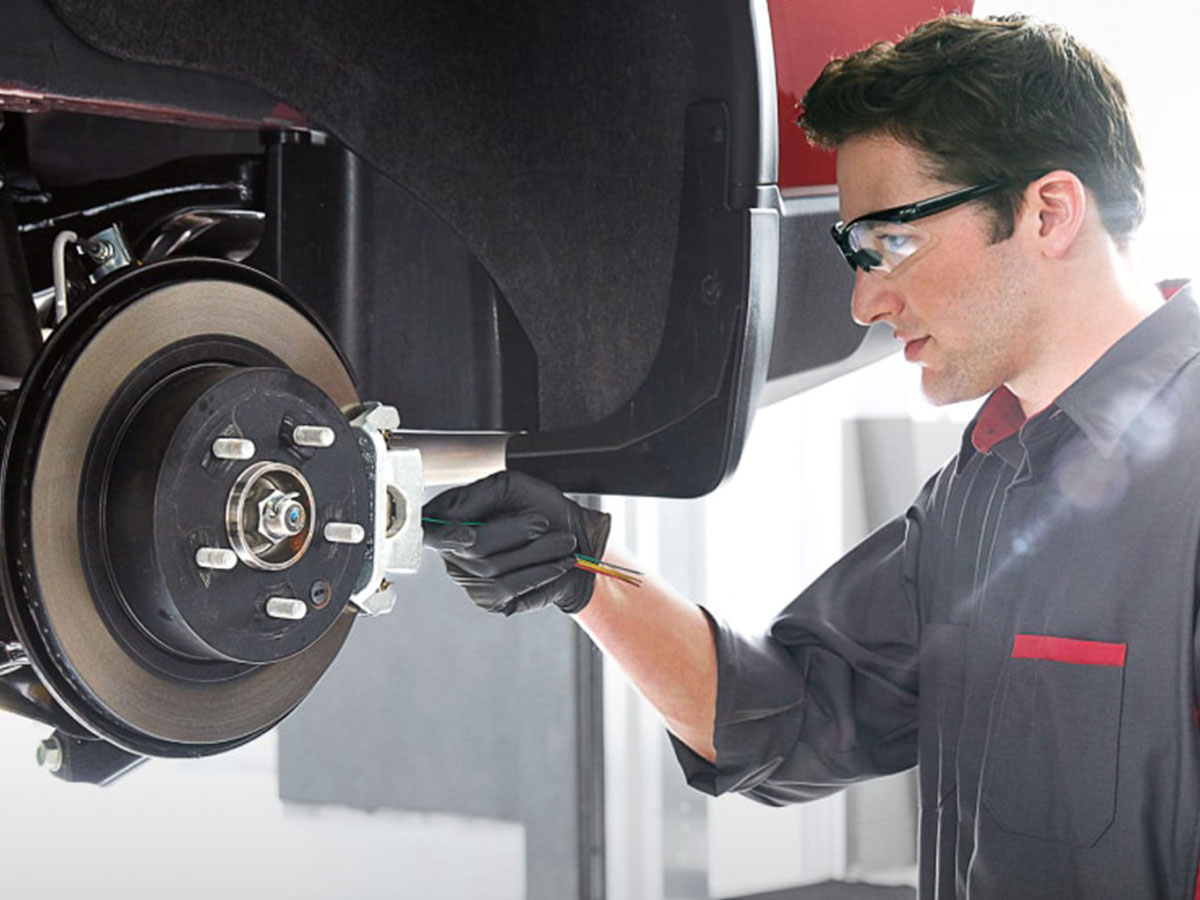 Schedule Brake System Service at Germain Nissan of Columbus
Customers can schedule an appointment at their convenience online or by phone during normal hours. We offer extended Saturday service hours for those busy through the week. We also run a courtesy shuttle locally and have alternate transportation available for more involved services. Feel free to relax in the comfortable waiting area with coffee, snacks, wi-fi, and TV while we finish your service. Schedule service online, then stop by our service center today!
Schedule Service
Complimentary Germain Nissan of Columbus Amenities
Nissan owners choose us for all-inclusive vehicle service completed according to Nissan-certified quality. Our factory-trained technicians have extensive experience performing basic maintenance and repairs for all Nissan models with OEM parts. Many customers use the online service scheduler because it's available 24/7 with swift completion.
Factory Trained Technicians
Family owned and operated - headquartered in Columbus, OH for over 65 years
The comfortable waiting area with coffee, snacks, TV, and WiFi
Flexible shuttle and alternate transportation available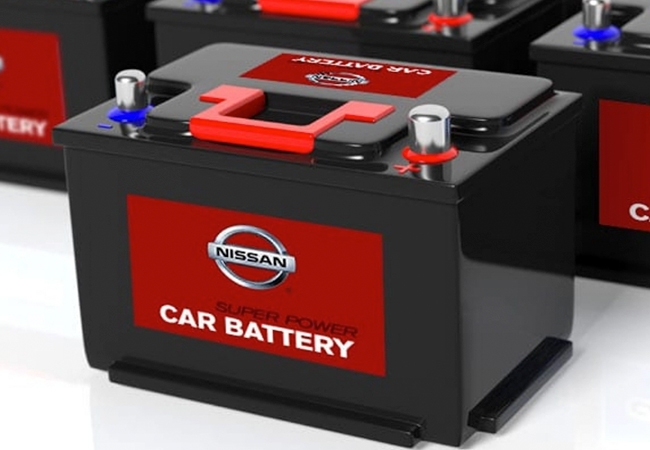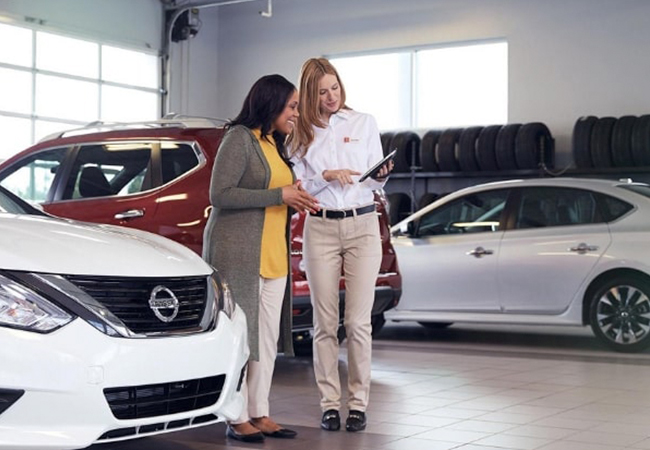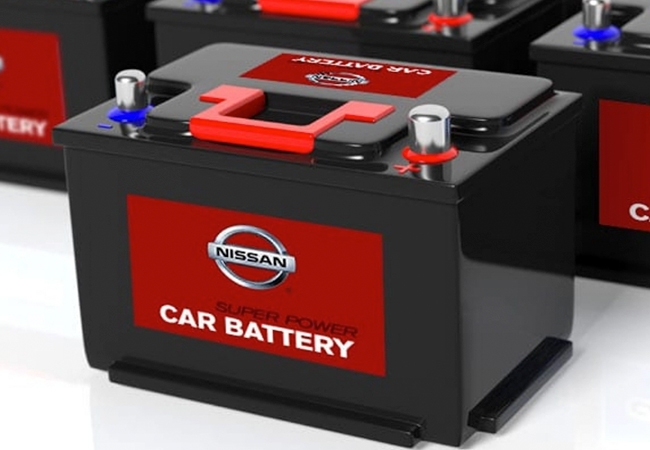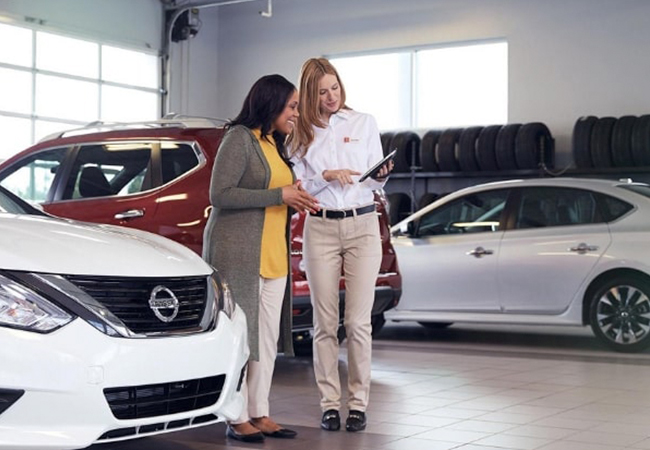 Germain Nissan

4300 Morse Rd.
Columbus, OH 43230