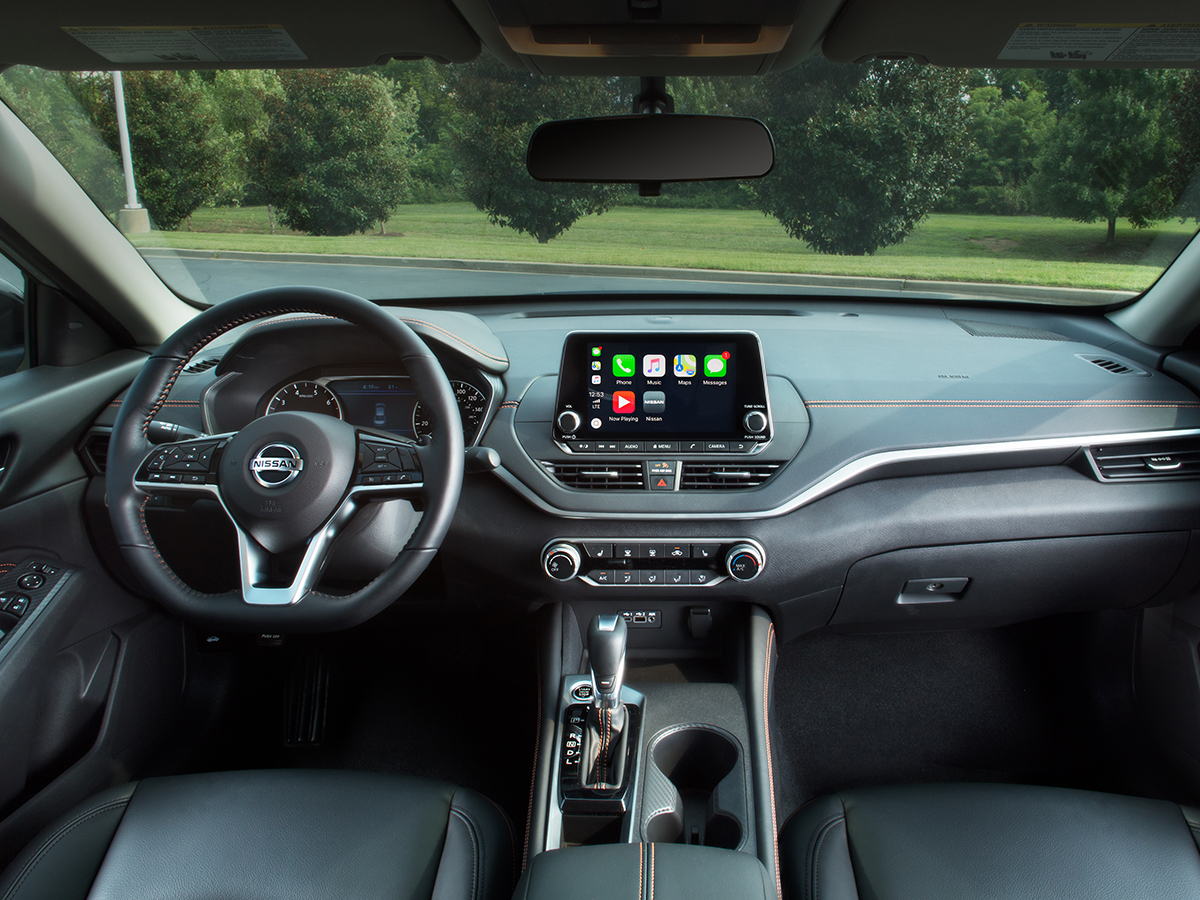 Signs You Need an Air Duct Cleaning Service
There are many signs that you will need to have an air duct cleaning service done. If you notice that the pressure of the air from your heater or air conditioner is not pushing as hard as it used to, it may be because the air ducts are clogged. When you receive an air duct cleaning service, the technicians will thoroughly clean out your air ducts to ensure that all dust and debris is cleared out. This will then help to improve the air pressure that is passing through the ducts.
Why You Need an Air Duct Cleaning Service
There are many reasons why you should have an air duct cleaning service done from time to time. One of the main benefits of doing this is that it will ensure that your air ducts are clean. This will help to improve the efficiency of your air conditioner and heater and will improve your cabin air quality. Ultimately, this will improve your overall driving experience and could save you money. 
What Happens When You Delay Air Duct Service
If you believe that it is time for you to have an air duct cleaning service done and you fail to schedule service, there could be some negative outcomes in the near future. The biggest issue that you will have will be a continued clog in your air ducts, which could continue to impact the air quality in your car. Additionally, if there is any mold or other substances growing in the air ducts, you will not be able to clean it out.
Why Choose Germaine Nissan of Columbus?
If you need to have an air duct cleaning service done, one great place to visit is Germain Nissan of Columbus, which is a very popular dealership and service center for those all over the Columbus, New Albany, and Gahanna, OH area. One reason why this continues to be so popular with local residents is because of the amazing service. All vehicles will be serviced by certified technicians that will only use OEM parts. Additionally, there is a very comfortable waiting room to enjoy while you wait.
Air Duct Cleaning Service in Columbus, OH
If you are an owner of a car, it is very important that you keep your car properly maintained at all times. One part of your maintenance services should be to have your car air ducts cleaned out from time to time. The air ducts are very similar to air ducts in your home as they will transport either heated or cooled air into your vehicle cabin.
Service Hours
Monday

7:00AM - 6:00PM

Tuesday

7:00AM - 6:00PM

Wednesday

7:00AM - 6:00PM

Thursday

7:00AM - 6:00PM

Friday

7:00AM - 6:00PM

Saturday

8:00AM - 4:00PM

Sunday

Closed
Complimentary Dealership Amenities
Only use OEM Nissan Parts
Factory Trained Technicians
Flexible shuttle and alternate transportation available
Family owned and operated - headquartered in Columbus, OH for over 65 years
The comfortable waiting area with coffee, snacks, TV, and WiFi
---
Dealer Wallet Service Marketing & Fixed Ops SEO by