Nissan Service and Parts Specials Columbus Ohio
---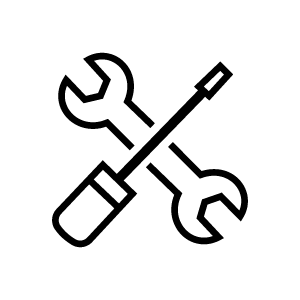 Coupons and Service Specials for
Nissan Certified Service in Columbus
A Nissan-certified service center offers so much more, but the quick lubes are usually cheaper. However, we want to keep Nissan-certified services competitive with our coupons and service specials. When you use a coupon or service special, you get high-quality service and parts at lower prices!
What Our Service Center Can Do That Others Can't
Our comfortable waiting area has many conveniences for you to enjoy while you wait for your Nissan's service to be completed. We have flat-screen TVs, free Wifi, snacks, and coffee, all available for your use and enjoyment. We also provide a flexible shuttle service and alternate transportation for when you need to head to other places while you make use of our coupons and specials.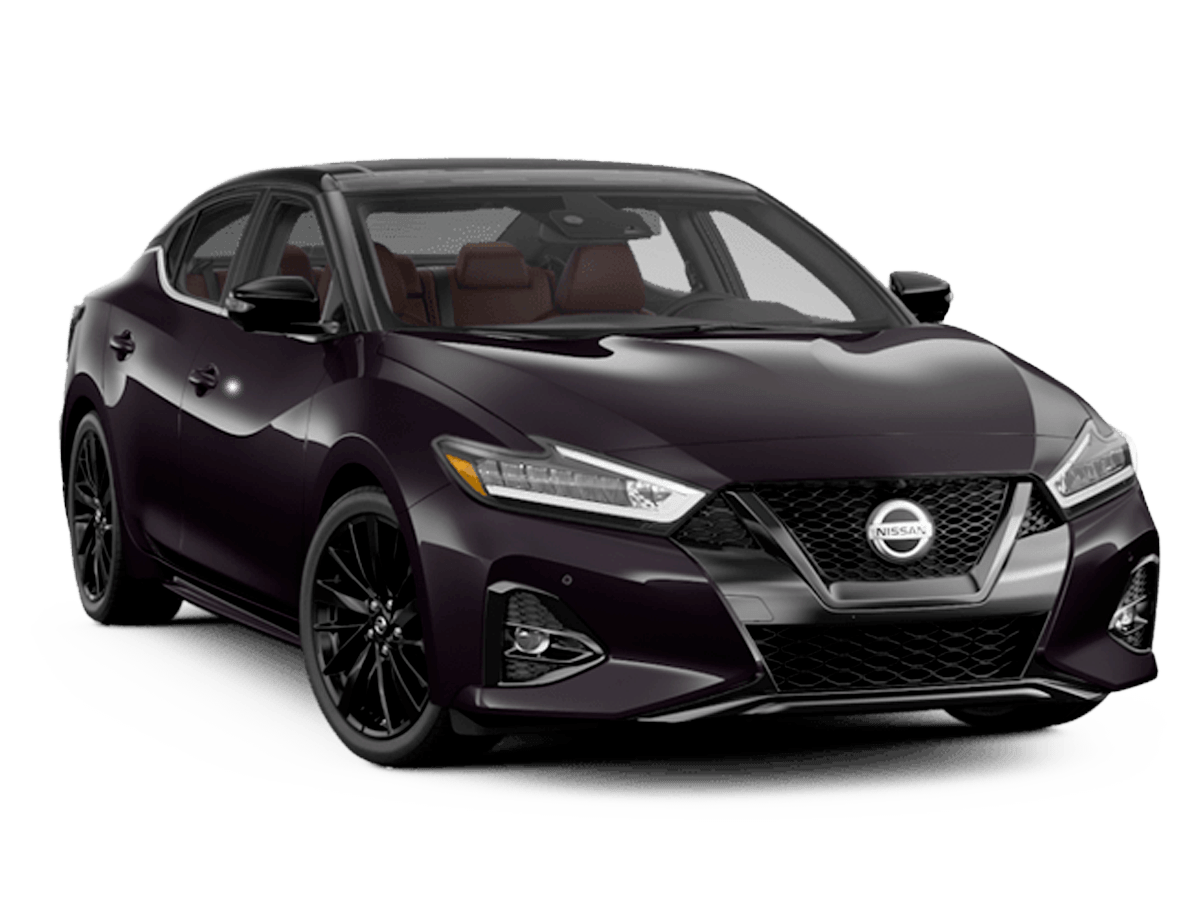 Using a Coupon or Nissan Service Special at Our Service Department
There's no complicated process needed to use one of our coupons or service specials, nor is there any sort of verification or specific barcode needed to make sure your coupon or special is legitimate. Simply let the service advisor know which special you want to make use of when you visit our service center. You can even call our service center and they'll help you find a service special that will work for you, and then we can set up your appointment.
Schedule Service

Why We Provide
Coupons and Service Specials
Our family-owned and -operated service center has been headquartered in Columbus for more than 65 years, and so we've become a part of the community we love so much. We offer service specials and coupons because we want to give back to our community, and there's nothing we like more than seeing a satisfied customer.
Come to Germain Nissan of Columbus for Your Coupons and Service Specials
Not only do we provide these coupons, but we update them frequently. This allows us to adjust the coupons and specials for the seasons, making the most likely services better value, or even retrieving a coupon that was less used and replacing it with one that can be better utilized. Our factory-trained technicians will give you the highest quality service regardless of the price, so set up your appointment today!
Complimentary Amenities
Family owned and operated - headquartered in Columbus, OH for over 65 years
Flexible shuttle and alternate transportation available
Factory Trained Technicians
Comfortable waiting area with coffee, snacks, TV, and WiFi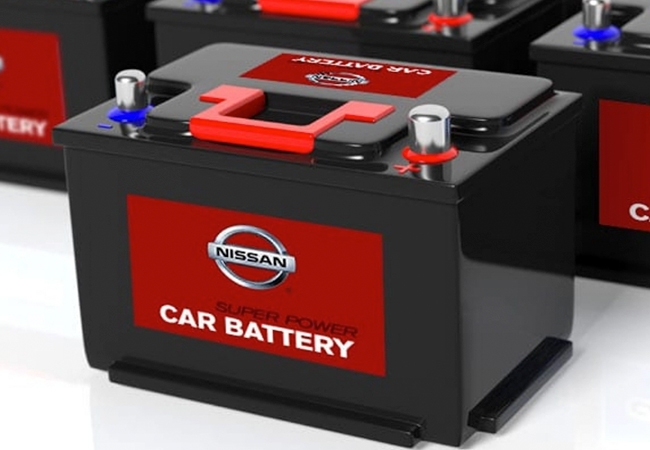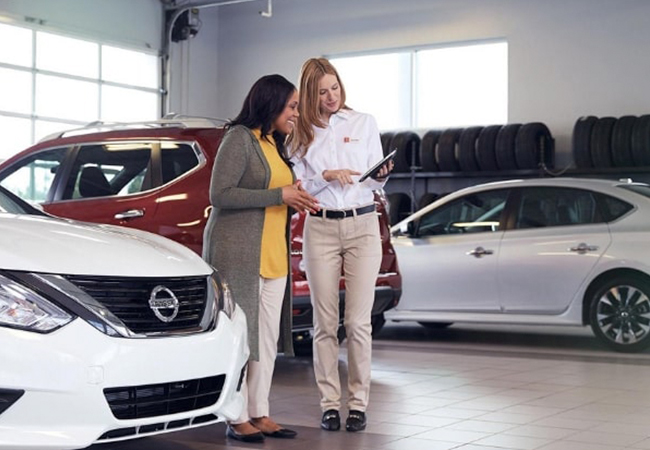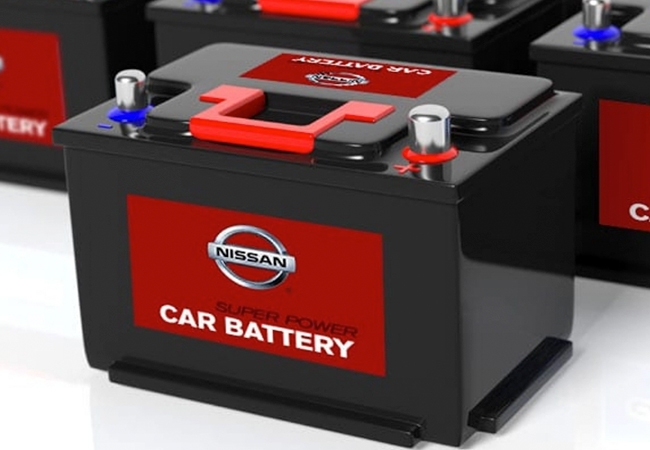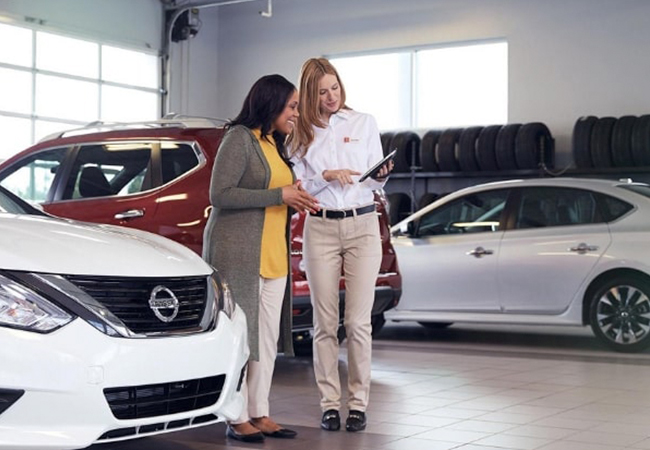 Germain Nissan

4300 Morse Rd.
Columbus, OH 43230