Nissan Recall Services
Recalls are a fact of life when it comes to owning a car. You may go the entire time you own a car and not have to deal with a recall and you may get 3 in the first four months you own the vehicle. The real key is to find a service department that is on top of their game and can get your car back in tip top shape. Thats where we come in to play; stop by for certified service today!
What is the Nissan Manufacturer Recall Campaign Department?
Most dealerships have some sort of a department that handles the manufacturer recalls for their cars. The Nissan Manufacturer Recall Campaign Department works to keep up with all the latest recalls, to schedule recall work, to make sure that each and every recall is logged and handled, and works to make sure that those that need the recall have the ability to bring their car in and have it worked on. They also make sure that they have the right parts to handle each and every recall and make sure that each recall is properly catalogued and handled so that there is no cost to the owner.
Lookup Recalls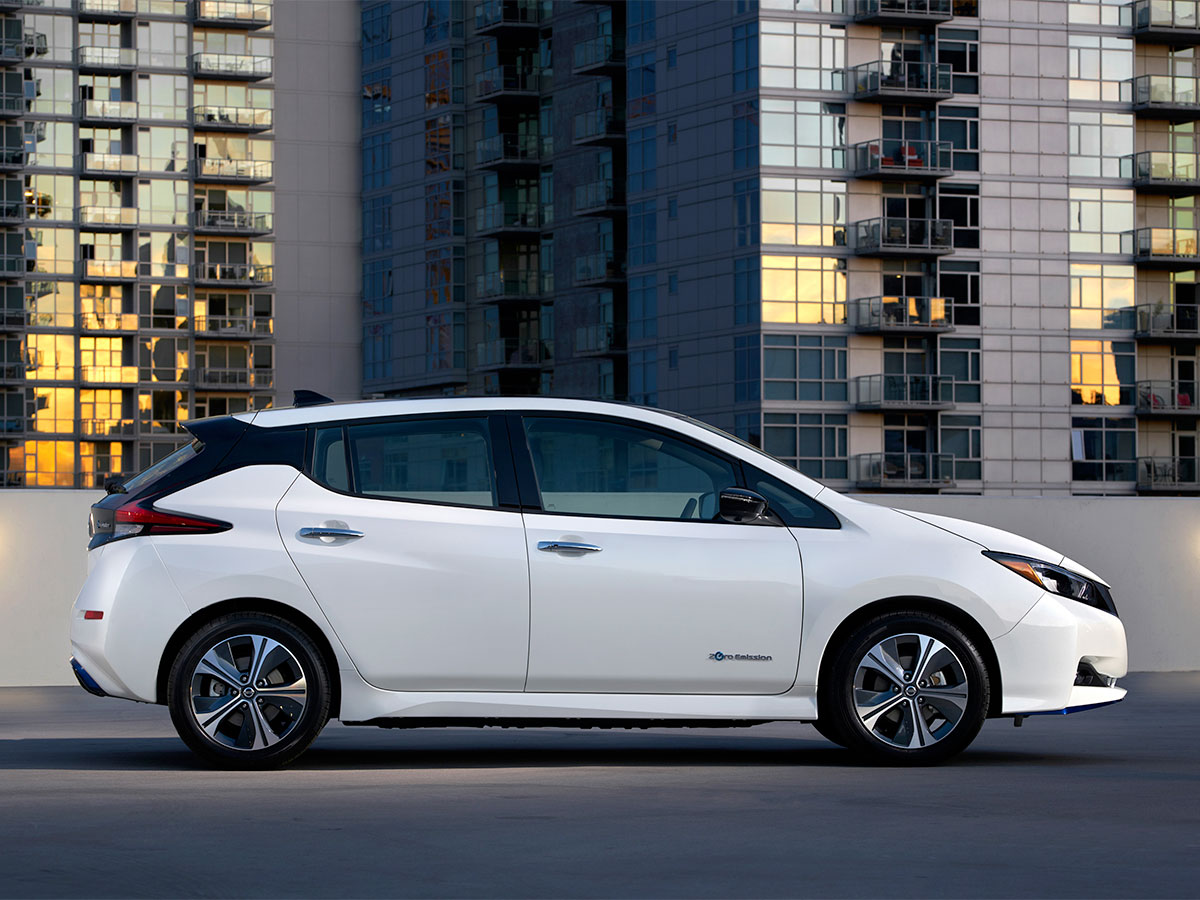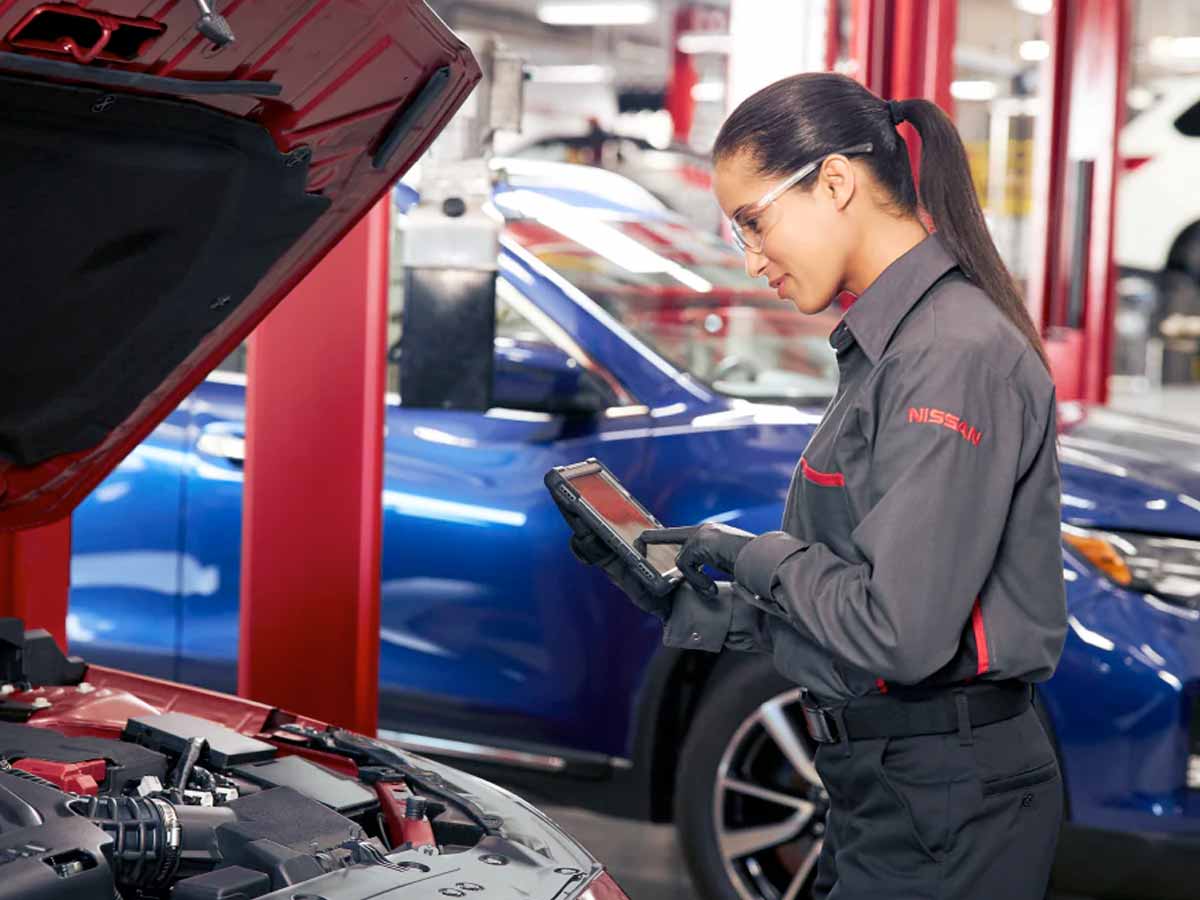 Why Should I Contact the Nissan Manufacturer Recall Campaign Department?
Recalls can be a hassle but they are also essential to making sure your car is going to run properly and that you are going to be safe while driving. Keeping this in mind, it can also be hard to find a dealership that is going to be able to work on your car and handle the recall. Taking your car to a dealership that specifically deals with recalls and with handling manufacturer recalls is the best way to make sure your car is well handled. We only use OEM parts in our service center.
What happens if I Delay a call to the Nissan Manufacturer Recall Campaign Department?
Recalls only have a specific window of opportunity in which you can take your car in and have it fixed at no cost. After that window closes, you are likely going to have to fix the issue on your own and any damages it causes are going to be your responsibility as well. Getting your car in for recall work is essential and is going to help make your car safer and more reliable overall.
Schedule Service
Why Choose the Nissan Manufacturer Recall Campaign Department at Germain Nissan of Columbus?
We have a dedicated and experienced group of technicians that is factory trained and ready to handle all your recall issues. We also have a comfortable waiting area complete with television, wifi, and coffee as well as snacks that help make any wait more enjoyable. If you have somewhere you need to be, we also offer shuttle service and alternate transportation as needed. Schedule your service online, then stop by for certified recall service!
Complimentary Germain Nissan of Columbus Amenities
Nissan owners choose us for all-inclusive vehicle service completed according to Nissan-certified quality. Our factory-trained technicians have extensive experience performing basic maintenance and repairs for all Nissan models with OEM parts. Many customers use the online service scheduler because it's available 24/7 with swift completion.
Factory Trained Technicians
Family owned and operated - headquartered in Columbus, OH for over 65 years
The comfortable waiting area with coffee, snacks, TV, and WiFi
Flexible shuttle and alternate transportation available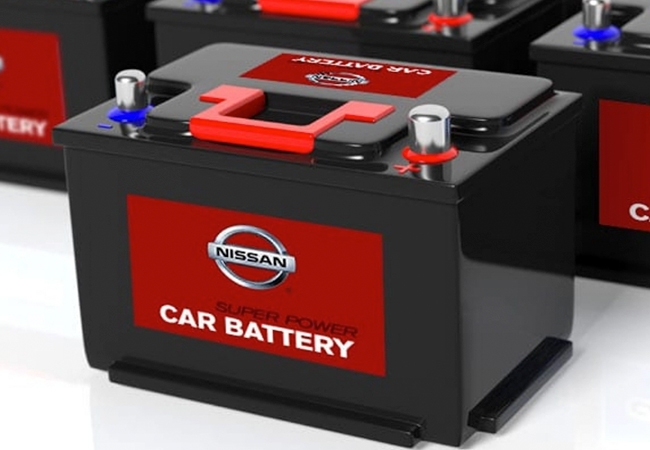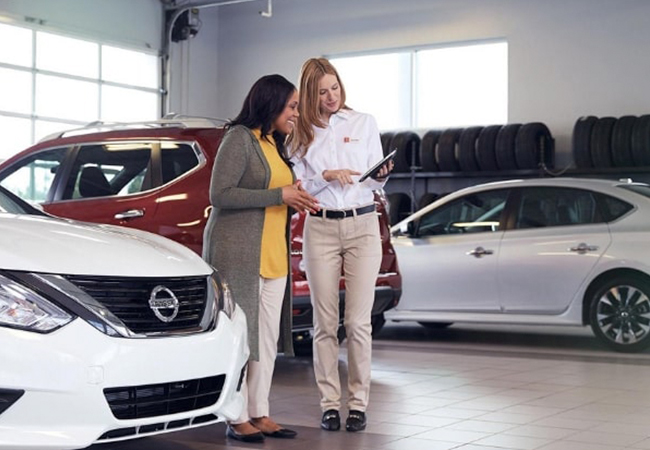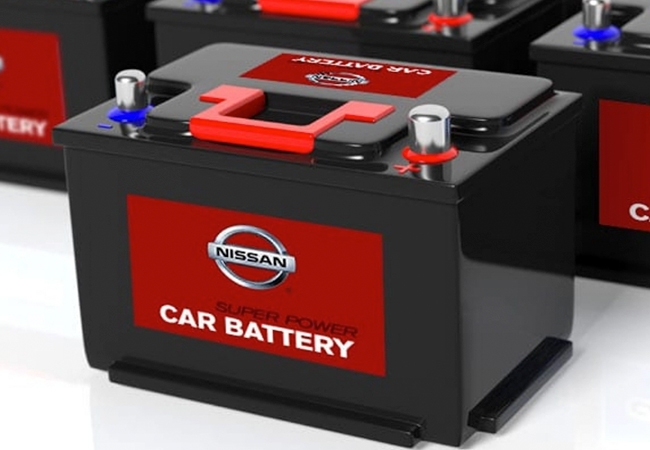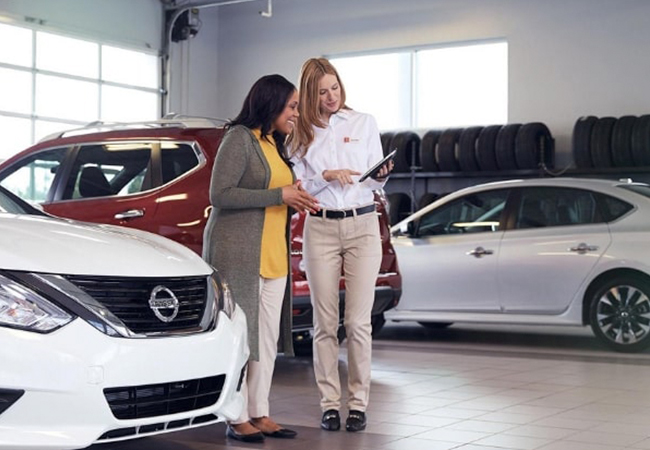 Germain Nissan

4300 Morse Rd.
Columbus, OH 43230