Genuine Nissan Tires in Columbus, Ohio
Whether you are routinely maintaining your vehicle's tires and brakes or are replacing old worn out tires for new ones, Germain Nissan Tire Department has a variety of services to keep your vehicle running at peak performance. If you are buying new tires, they can be an investment. A quality road hazard coverage will cover costs associated with repairs or replacement of a damaged tire. This is included on all eligible tires. All the top name brands can be found at the tire store. Our trained staff will be happy to assist you with any tire repairs or maintenance you need.
Shop Tires
The Importance of Tire Maintenance
Maintaining the correct tire pressure, inspecting tread depth, rotating and aligning tires and other services can be performed at the tire shop. Routine services like rotating your tires can help to extend the life of your tires by evenly balancing the wear and usage of the tread. Having properly balanced wheels and tires can reduce vibration and noises. Inspecting brakes and rotors can ensure that your vehicle has complete stopping and maneuvering capability. It is important to take care of the investment you made in your vehicle.
Why You Should Have Your Tires Serviced
Performing routine maintenance with all the working parts of your wheels and tires is the best way to ensure peak performance. Rotating and balancing tires, replacing old tires, inspecting suspension and brakes are all services that can be routinely done at the dealerships. The day-to-day wear and tear can cause changes in how the whole wheel assembly functions.
Why You Shouldn't Put Off Service
If routine maintenance and repairs are neglected, this could cause problems with your tires as well as bearings and suspension issues if left unchecked. To avoid a more serious repair in the future, it is recommended to get routine maintenance as per the manufacturer's suggestions. Even simple flats can be an inconvenience. Your brakes are part of how the tire and wheel operate as well. This is a crucial safety part of your vehicle. Having proper tread on your tires, correctly balanced wheels and functioning brakes all play roles in the stopping capability of your vehicle.
Use Our Service Specials for Great Deals
We have a set of service specials ready and waiting to help you discount your tire service. These specials are made for you, and have no pre-qualifications or prerequisites for you to meet for you to use them. You simply find the special that works best for you, bring it in, and just like that you'll be saving big. Our specials will help you get your tire services at a great price, so it's always to your benefit to see what new deals are available for you.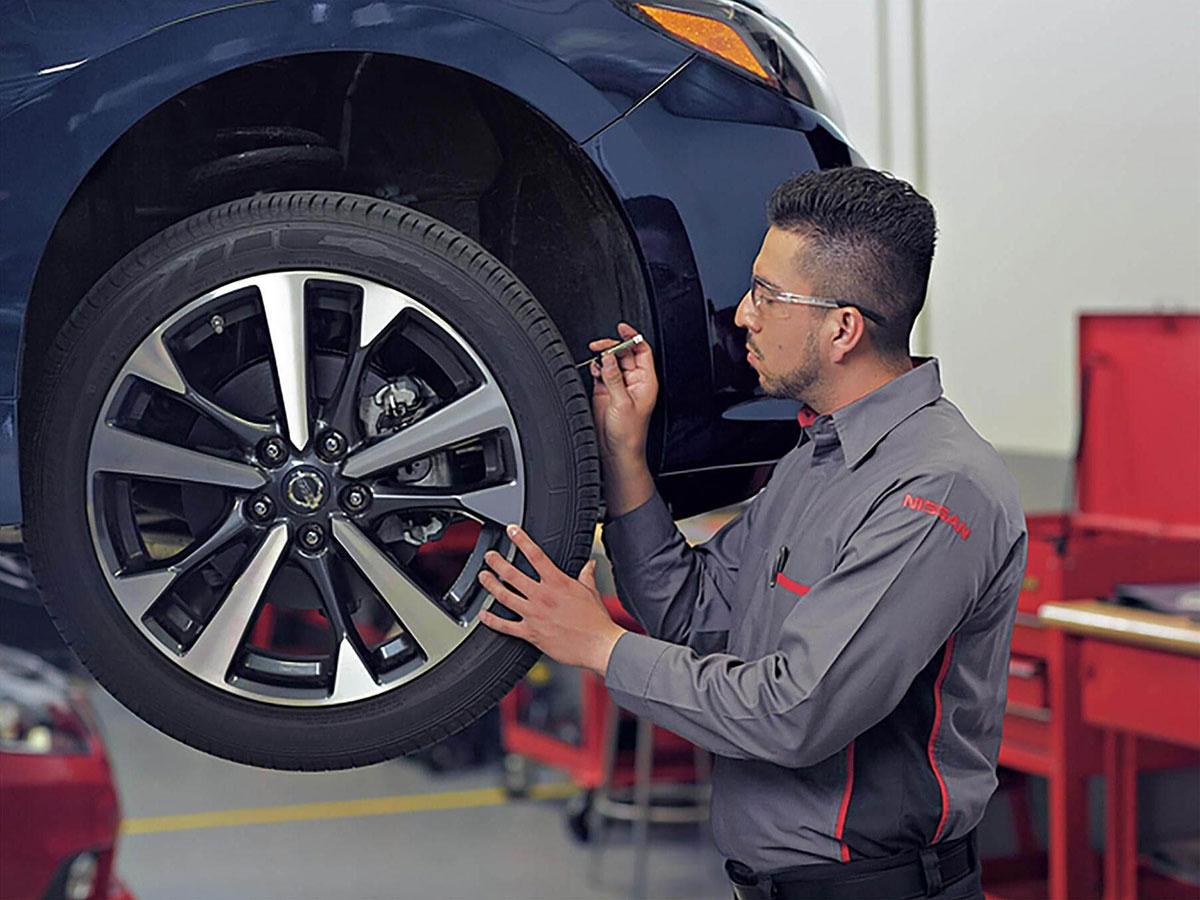 You Should Have Your Work Done at Germain Nissan of Columbus
Give us a call to schedule an appointment at the family-owned and operated Germain Nissan of Columbus, OH, today. We also serve Gahanna and New Albany, OH. A shuttle service is offered if you need assistance with transportation. Our Nissan Certified Technicians will properly inspect tires, brakes or any routine maintenance you may need for your vehicle. If there are any repairs, a technician can consult you on what is recommended. Your Nissan vehicles are in good hands at Germain Nissan. Set up your appointment online today!
Schedule Service
Complimentary Amenities
Family owned and operated - headquartered in Columbus, OH for over 65 years
Flexible shuttle and alternate transportation available
Factory Trained Technicians
Comfortable waiting area with coffee, snacks, TV, and WiFi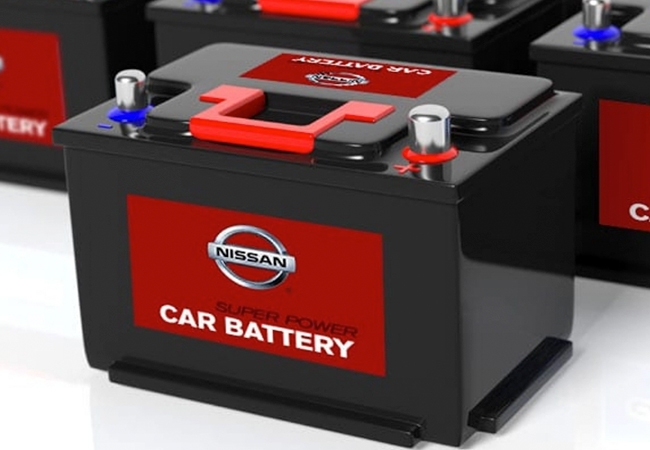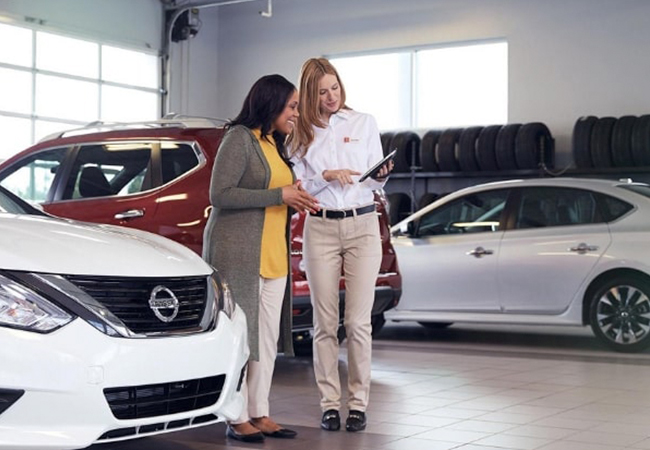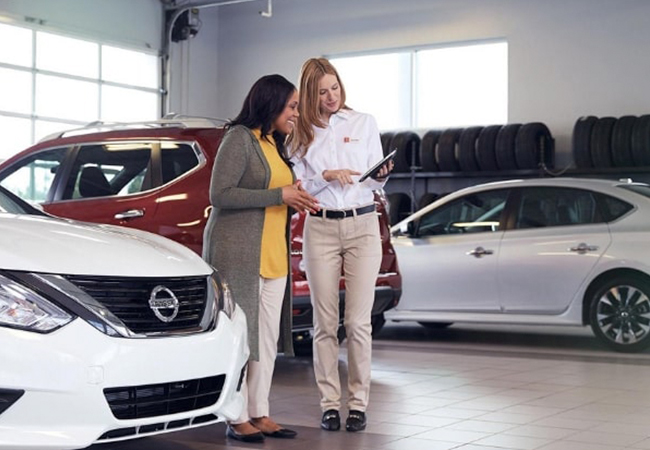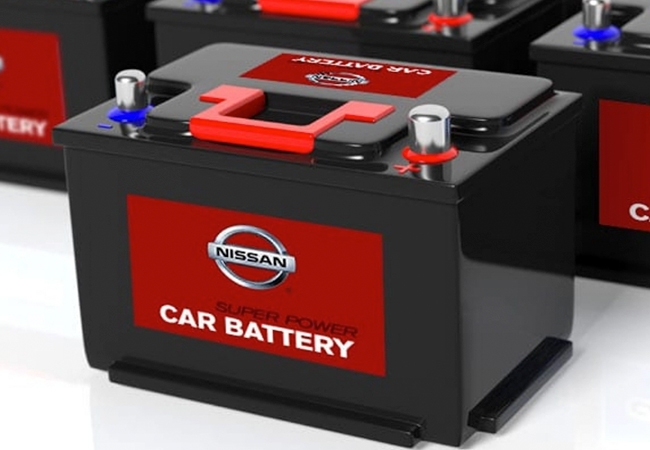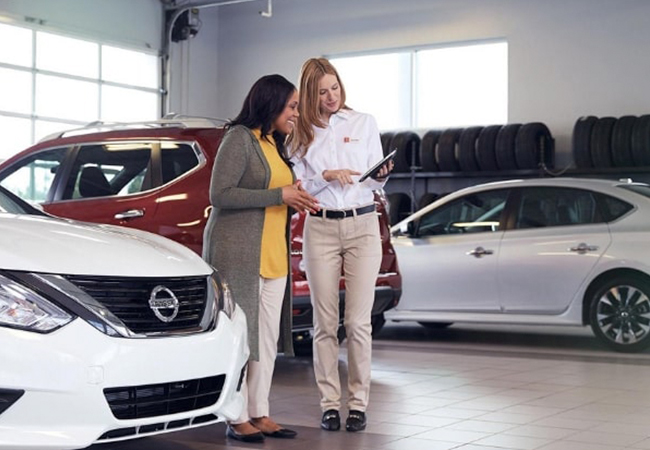 Germain Nissan

4300 Morse Rd.
Columbus, OH 43230