Germain Nissan of Columbus
The Nissan brand of cars, trucks and many other motor products are well known for affordability, reliability, relative ease of maintenance, and unique styling. Nissan has a strong reputation for filling market niches that other brands neglected. When other major brands introduced SUVs to the market, Nissan was one of the first to offer a reliable, affordable and more fuel-efficient version. When other brands offered unique luxury vehicles in a number of novel class categories, Nissan found a way to satisfy unaddressed parts of that market as well.
Nissan has always been there for you. That's why we specialize in Nissan parts and accessories to serve those who love the brand as much as we do. Our Nissan Accessory Department is specifically designed and outfitted to fill your every need and desire when it comes to keeping your Nissan on the road and looking good.
Genuine Nissan Accessories
There are plenty of knock-off brands out there who cater to Nissan lovers. There are also plenty of Swiss Army knife service centers that will work on just about anything you set before them. But when you come to our Columbus Nissan Accessory Department, you know you're getting genuine Nissan parts and accessories.
Our professionally trained, experienced, and certified Nissan mechanics have the right parts and the right knowledge to make your car, truck, SUV, hybrid, or crossover look and feel the way it should- the way you like it.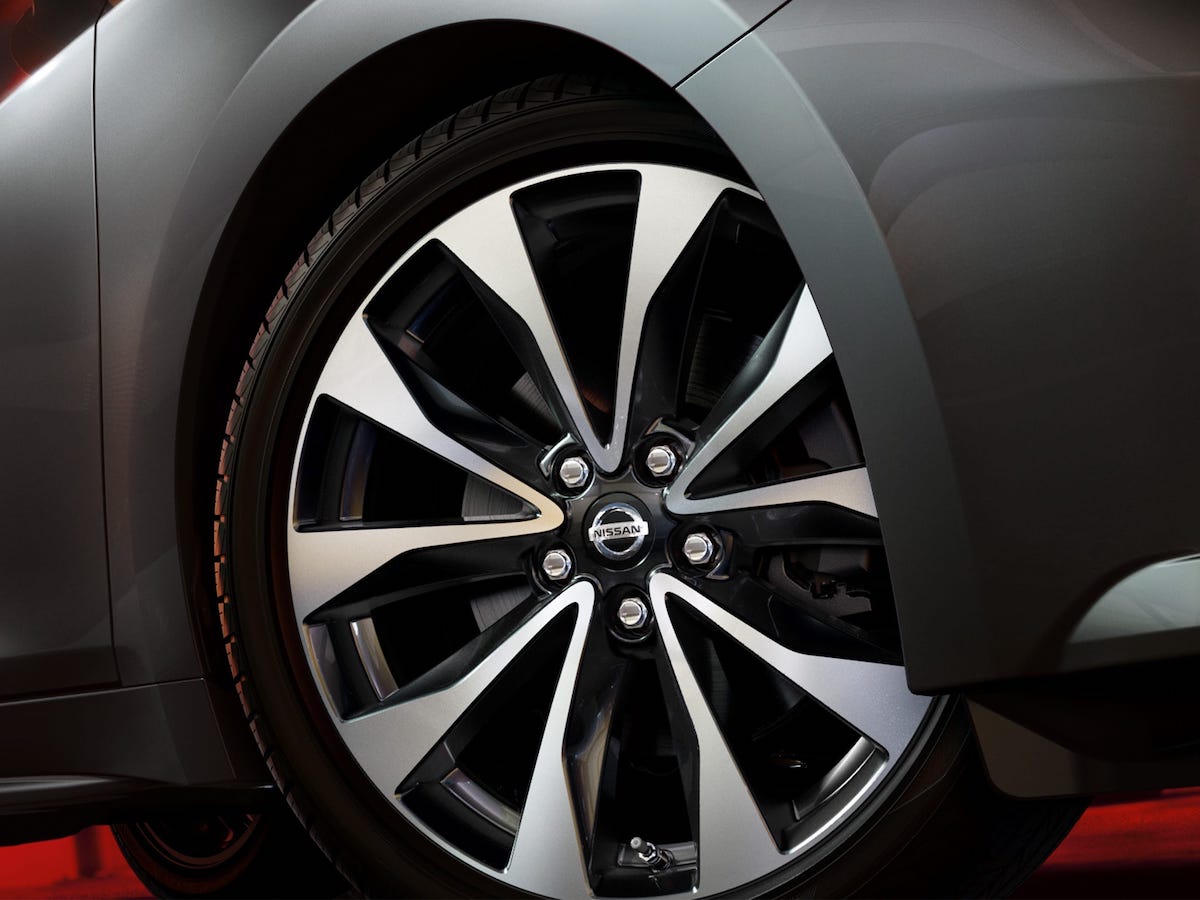 Wheels
If you've been interested in getting a new set of rims for your vehicle, check out the OEM wheels we carry in our accessories department. Not only do these wheels look great, but they are high in quality and designed to fit your vehicle; come check out our extensive stock!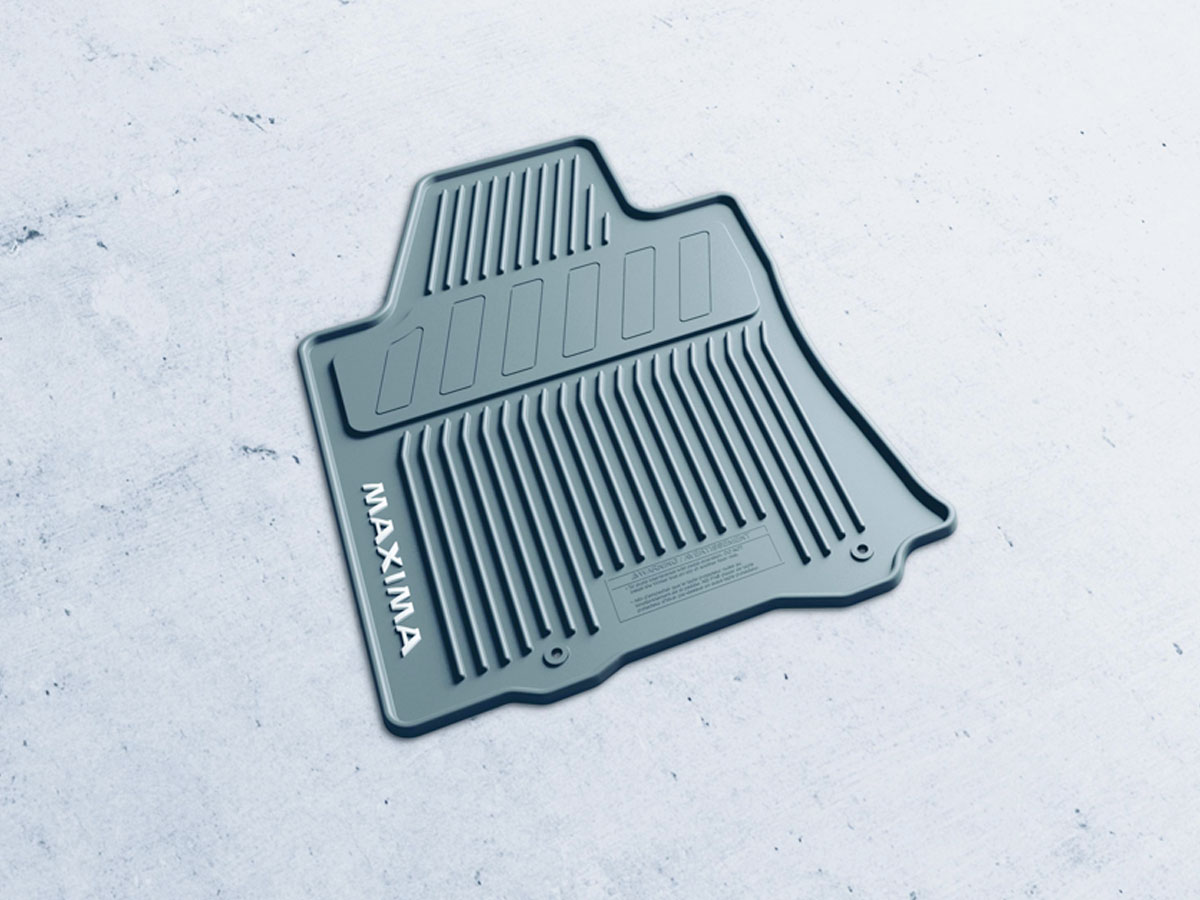 Comfort and Protection
Keeping your vehicle protected is easy with accessories like all-weather floor mats, trunk liners, car covers, and more; you can also stay comfortable with a variety of comfort accessories. We have these accessories in stock and can help you pick the ones that are right for you!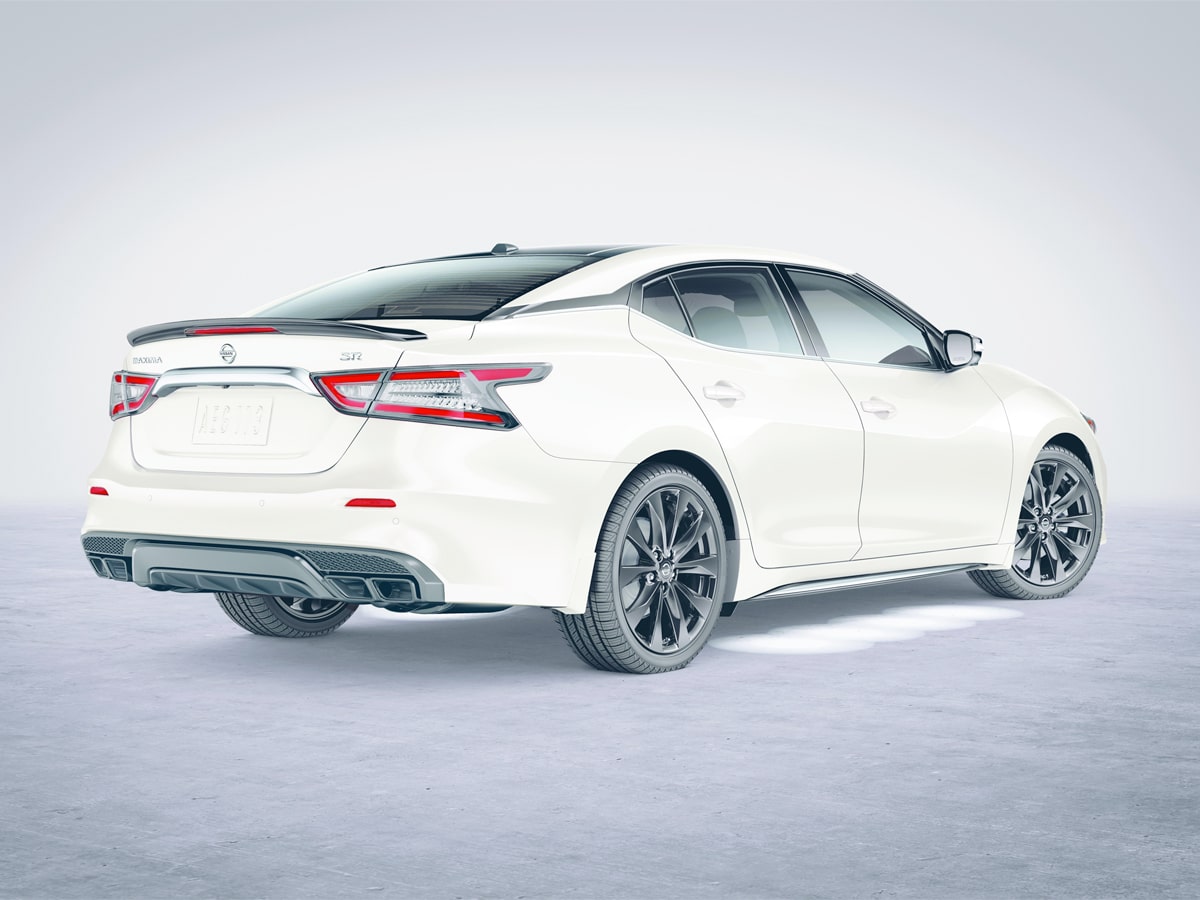 Style and Design
Whether you're interested in outfitting your car with a sleek spoiler or you want to add extra exterior trim to accentuate your vehicle's already impressive looks, come by our accessories department! Our experts can help you figure out how to make your vehicle look its best.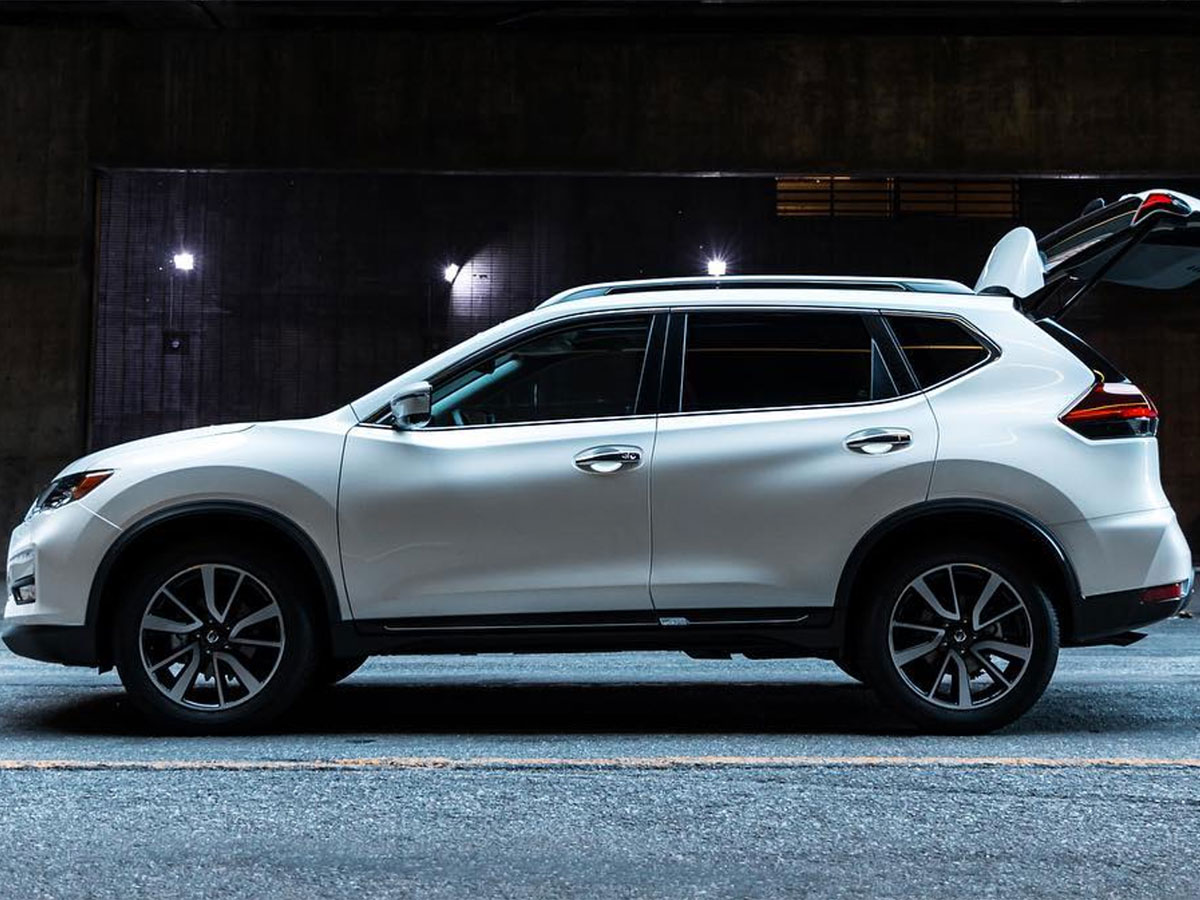 Storage
Storing cargo can be difficult on its own, but we have a number of accessories that can make it easier. Whether you're looking to extend your storage capacity or organize your cargo area, you can find what you need in our well-stocked accessories department.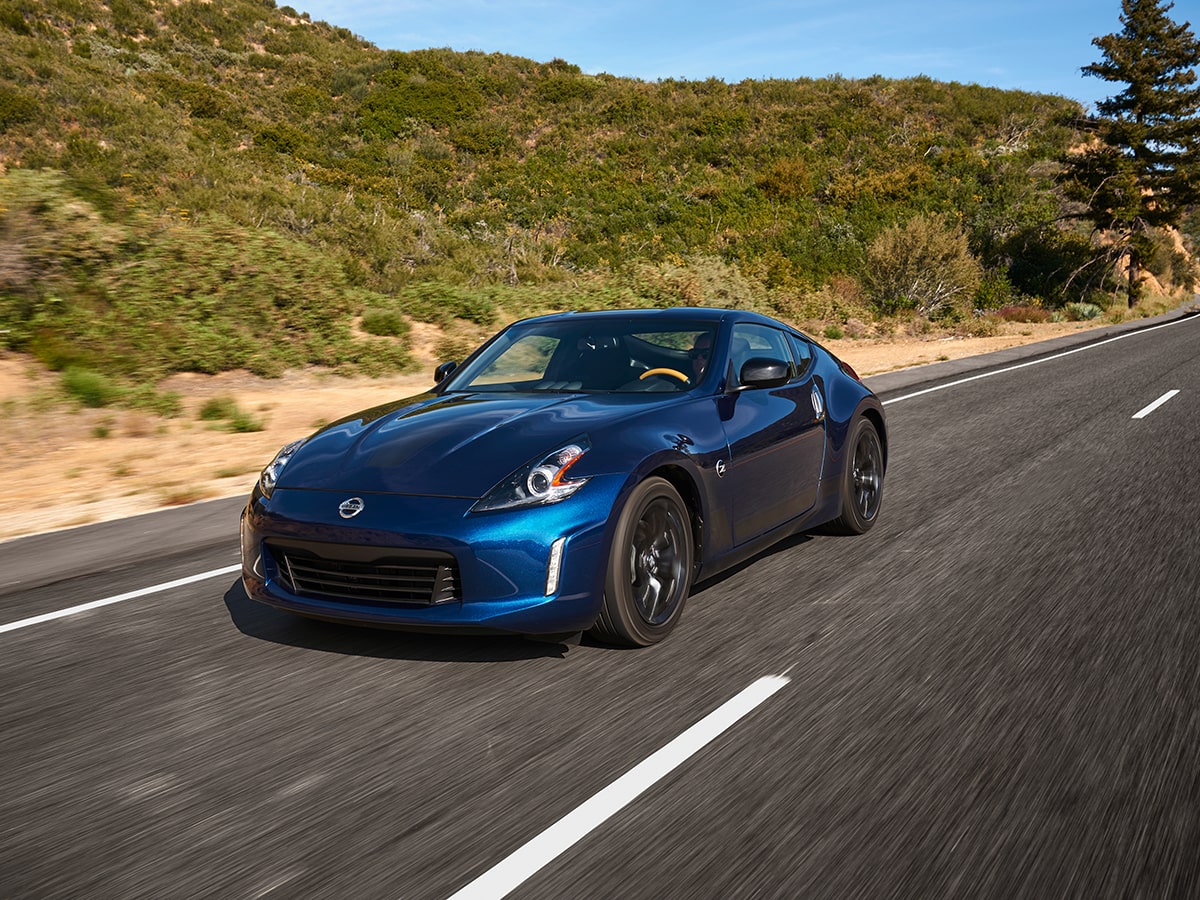 Performance
Whether you're looking to outfit your vehicle with an improved exhaust system or are interested in any other type of performance-enhancing accessory, come to our accessories department. Our experts will help you find exactly what you need.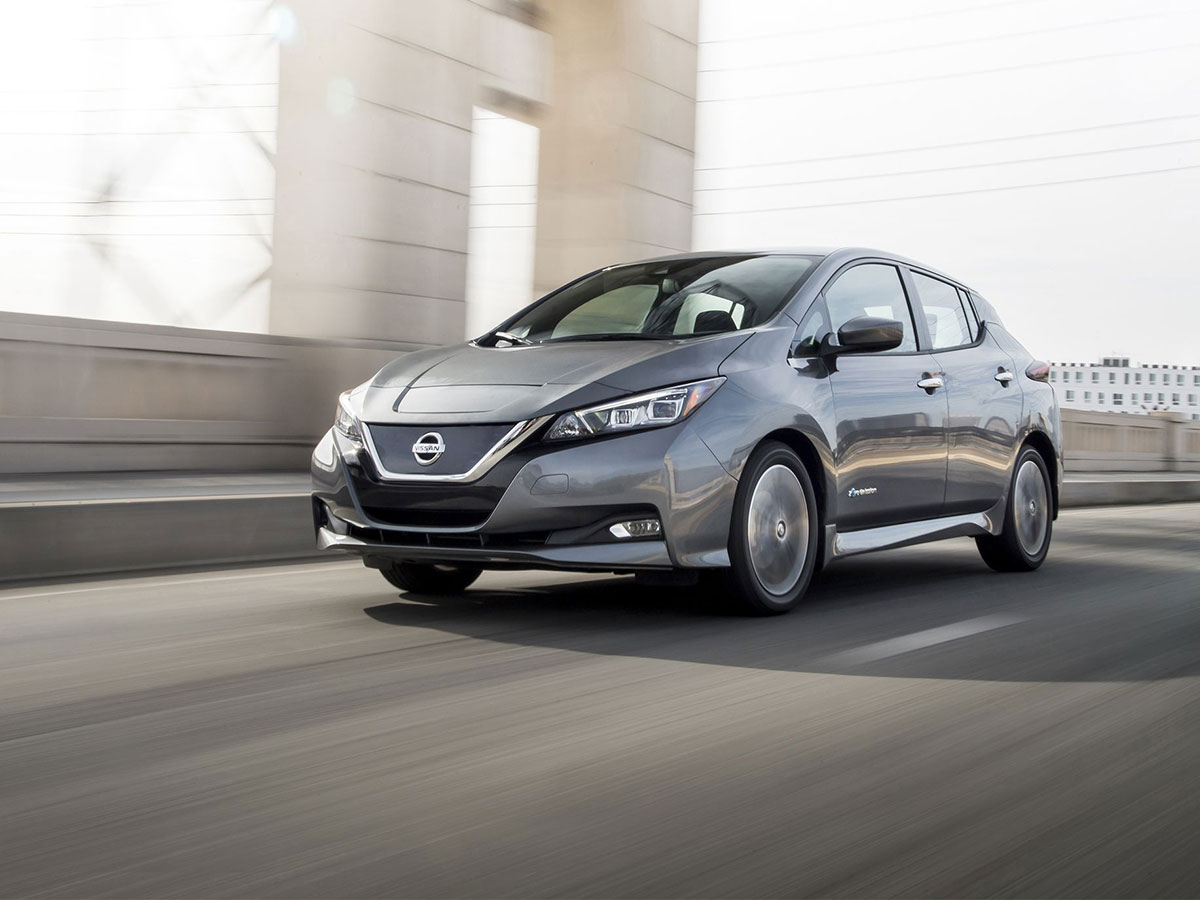 Car Care
Taking good care of your vehicle is easier with car care accessories. Our accessories department is well-stocked with car care tools and chemicals to help you keep your vehicle clean and protected.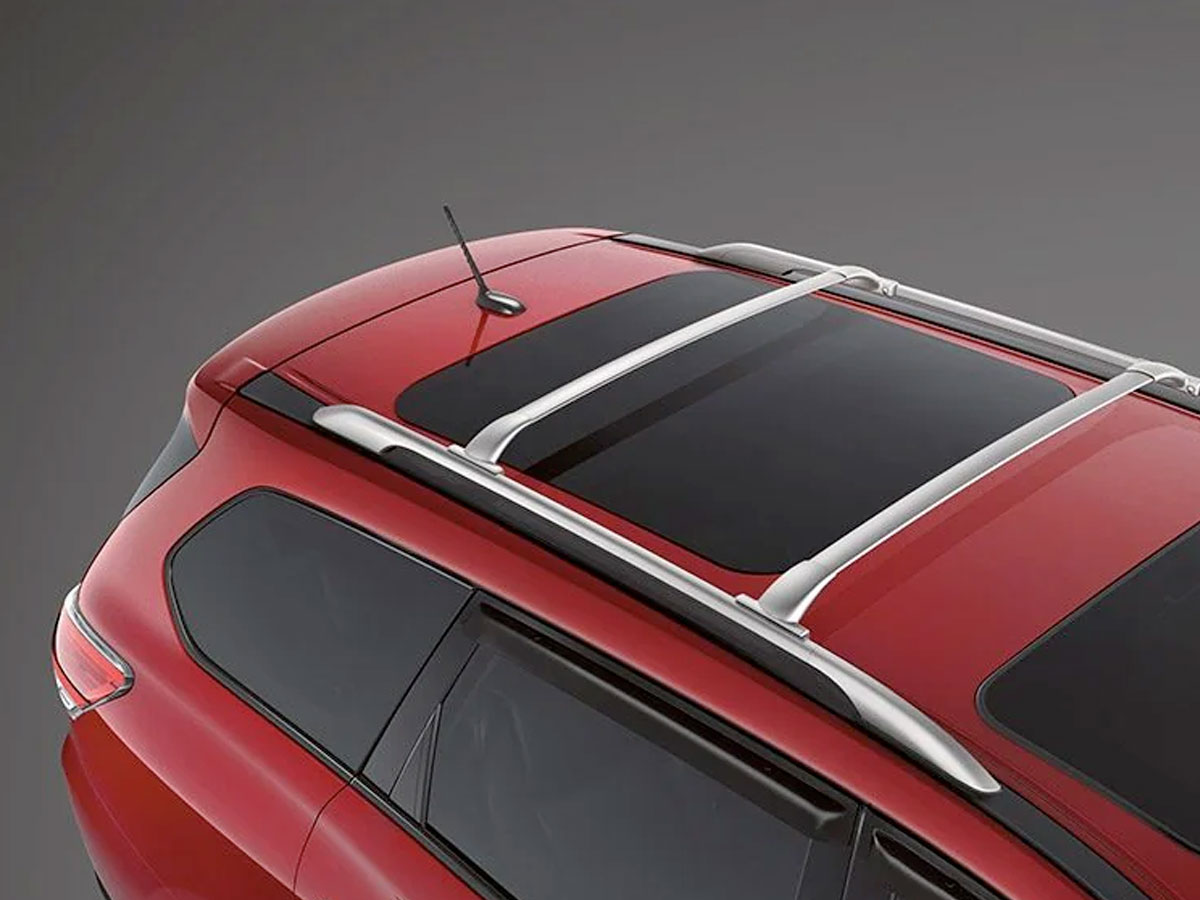 Utility
Making the most out of your vehicle is easier with utility accessories! With rooftop carriers and other accessories, you can make your vehicle provide even better service.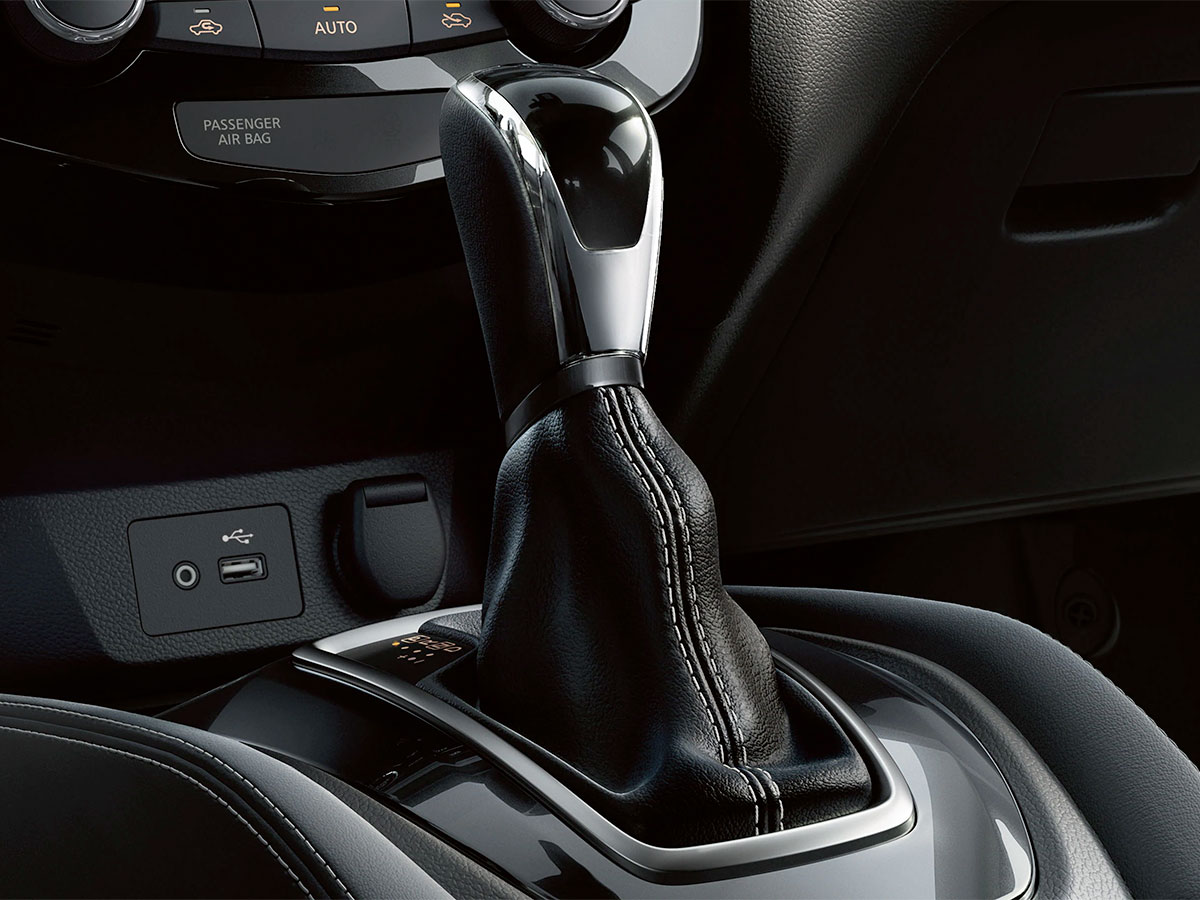 Electronics
We are proud to stock a huge variety of electronic upgrades in our accessories department, ranging from audio upgrades to auto-dimming rearview mirrors. Browse our selection or talk to one of our experts to figure out what's best for you.
Trust the Professionals at Germain Nissan of Columbus
Here at Germain Nissan of Columbus, we have more than 65 years of non-stop service and commitment to your community and to the Nissan cars and trucks that we all love. When you go with us, you're family.
Stop by today and find out how we've been in the business of satisfying Nissan owners for two-thirds of a century. We're waiting to answer your questions.
Complimentary Germain Nissan of Columbus Amenities
Nissan owners choose us for all-inclusive vehicle service completed according to Nissan-certified quality. Our factory-trained technicians have extensive experience performing basic maintenance and repairs for all Nissan models with OEM parts. Many customers use the online service scheduler because it's available 24/7 with swift completion.
Factory Trained Technicians
Family owned and operated - headquartered in Columbus, OH for over 65 years
The comfortable waiting area with coffee, snacks, TV, and WiFi
Flexible shuttle and alternate transportation available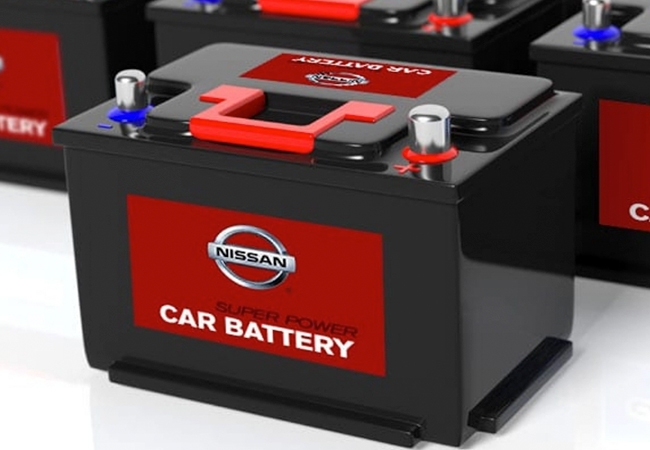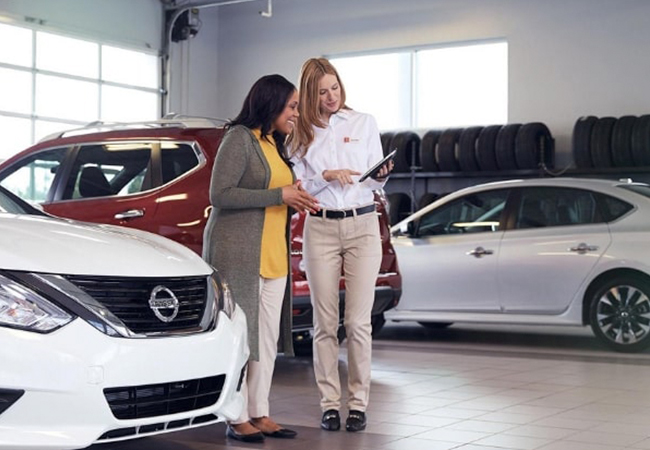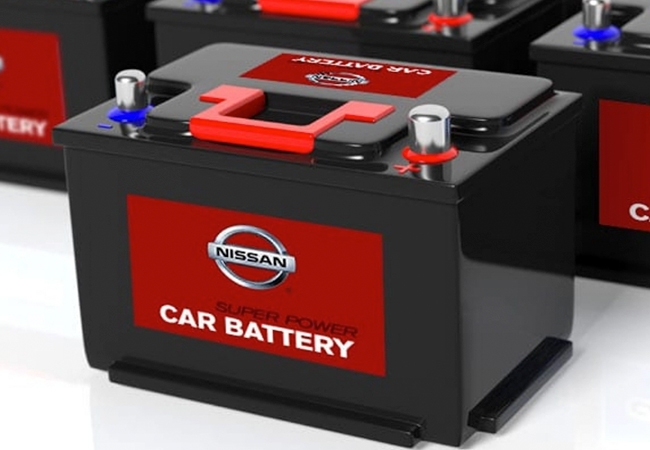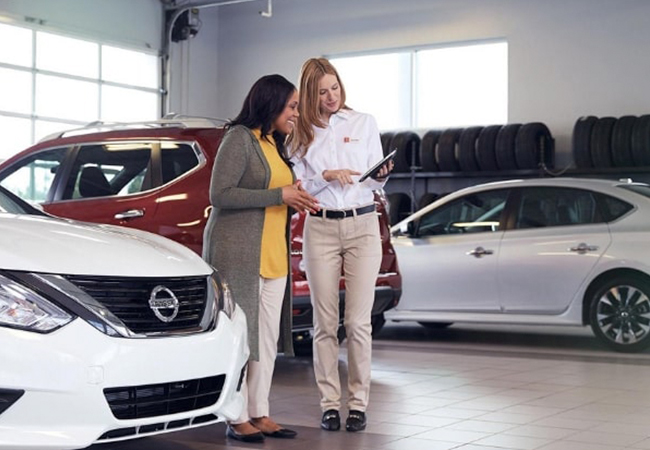 Germain Nissan

4300 Morse Rd.
Columbus, OH 43230